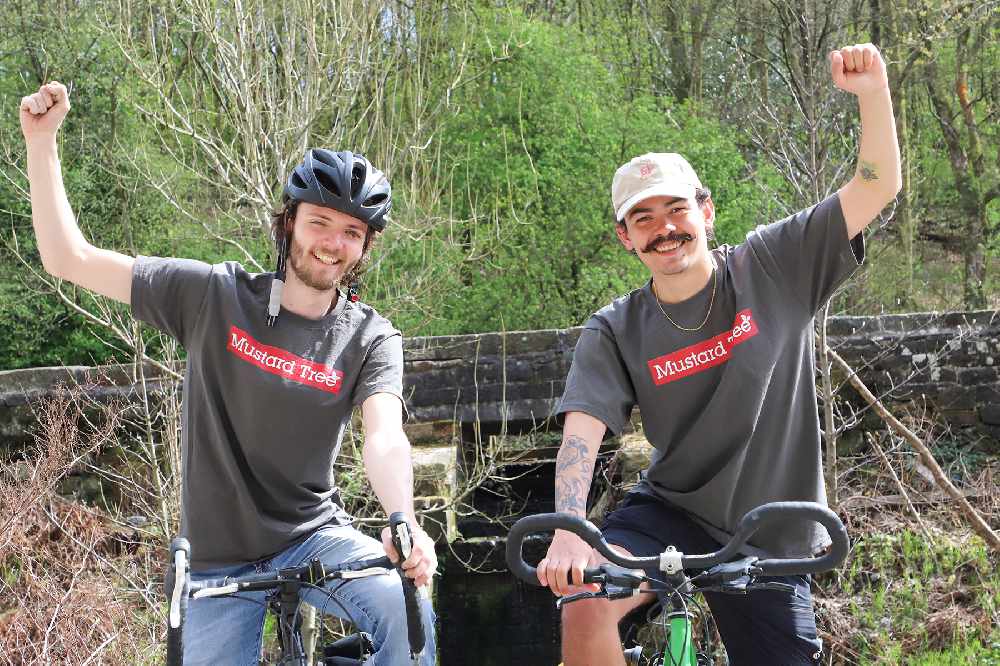 Two intrepid cyclists from Mossley will be getting on their bikes for an epic fundraising trip.
Two intrepid cyclists from Mossley will be getting on their bikes for an epic fundraising trip.
Marlon Bethell and Adam Jackson have decided to cycle from Land's End to John O'Groats to raise money for The Mustard Tree - a Manchester-based charity which does a lot of work with the homeless.
The two men will set off on May 1 and hope to raise more than a thousand pounds for the charity.
Marlon, 27, who usually works in a bar, but hasn't been in since October, said: "We decided that if we can't leave the country we might as well cycle it and see everything that we can and doing it for charity makes it a win win.
"We set off on May 1 and hopefully it will take us around 26 days, doing 50 miles per day.
"We are aiming to raise £1,300 for the Mustard Tree charity.
"If any one can spare anything to donate towards this mission we would greatly appreciate it," Marlon commented.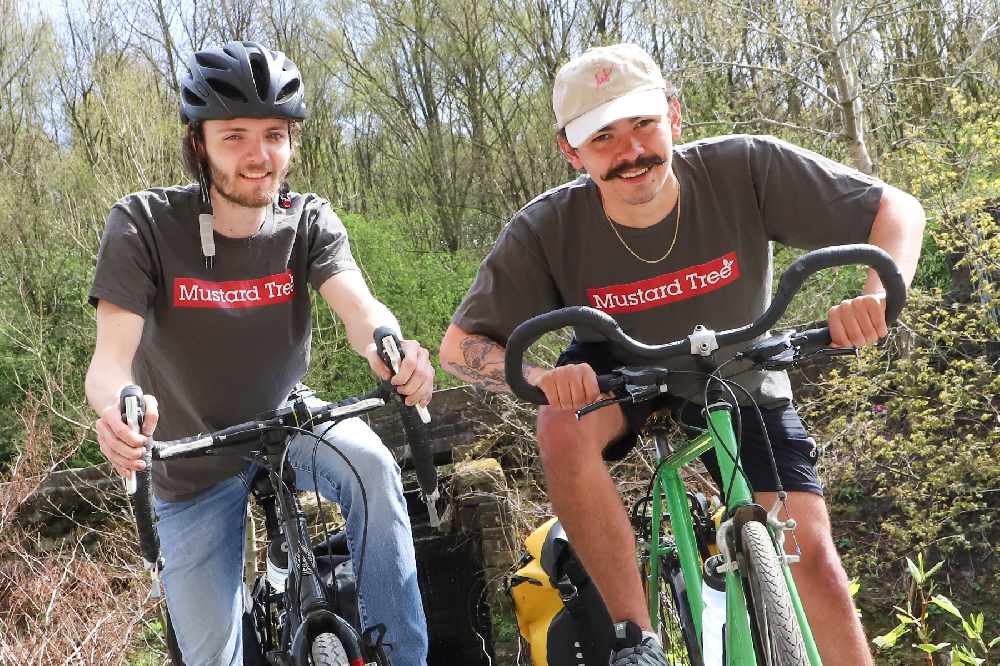 The duo plan to wild camp while they are on the road
Adam, 26, an engineering consultant, said: "I should start by saying that me and Marlon aren't cyclists.
"I got a bike five months ago and that was the first time I'd ridden a bike in 12 years and Marlon's never cycled more than 20 miles in a day.
"The gist is - we're strapping all of our camping equipment to our bikes and jetting off into the sunset from Land's End (bottom of England) to John O'Groats (top of Scotland), hoping to achieve on average around 50 miles per day on a rather indirect but scenic route of 1,300 miles.
"At this rate we'll make it to the tip of Scotland in 26 days.
"With the record at around 44 hours, we think we'll skip the time-trial element of the challenge.
"It's a brilliant opportunity to raise some money for charity - in this case, The Mustard Tree.
"In short, they provide much needed support for those in extreme poverty or for those experiencing homelessness in Greater Manchester.
"My work (WSP) will be matching whatever is raised, so your donation is essentially doubled!"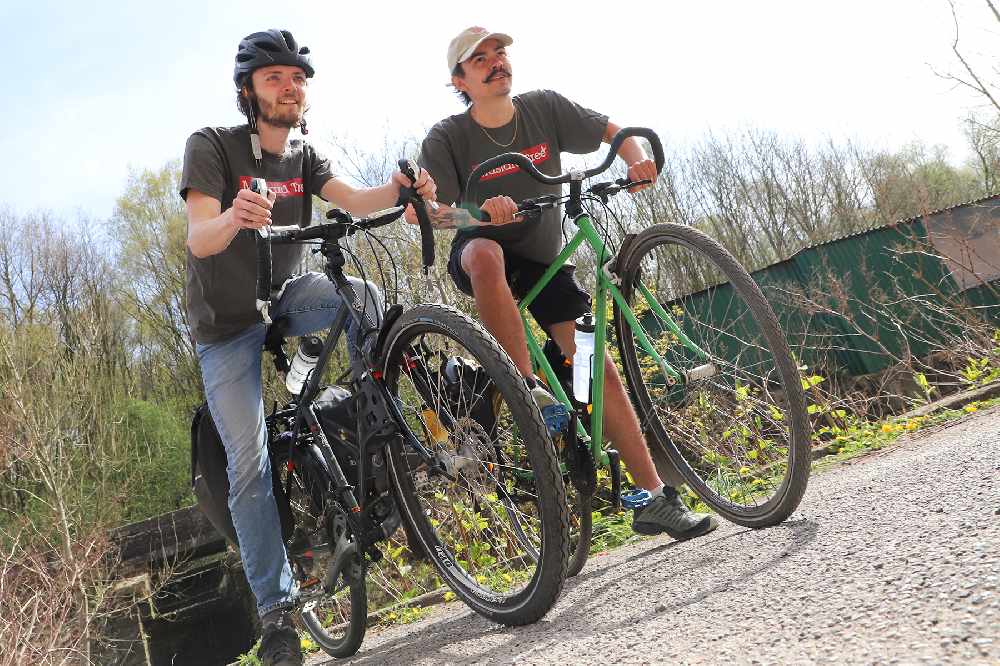 Adam added: "There is a good chance we will flip the route and actually start from John O'Groats (no - not because it would all be downhill!) to allow for more legal wild camping in Scotland while the UK slowly opens as we travel through it... and because it'll all be downhill!
"We did a test four-day trip to and from the Lake District over Easter."
To help Marlon and Adam raise their charity cash, visit www.justgiving.com/fundraising/lejogmay
They also have a YouTube channel, Too Far Gone, where you can follow them on their trip.
For more information on The Mustard Tree visit https://mustardtree.org.uk/
Read more from the Tameside Reporter
Click here for more of the latest news
Click here to read the latest edition of the paper online
Click here to find out where you can pick up a copy of the paper