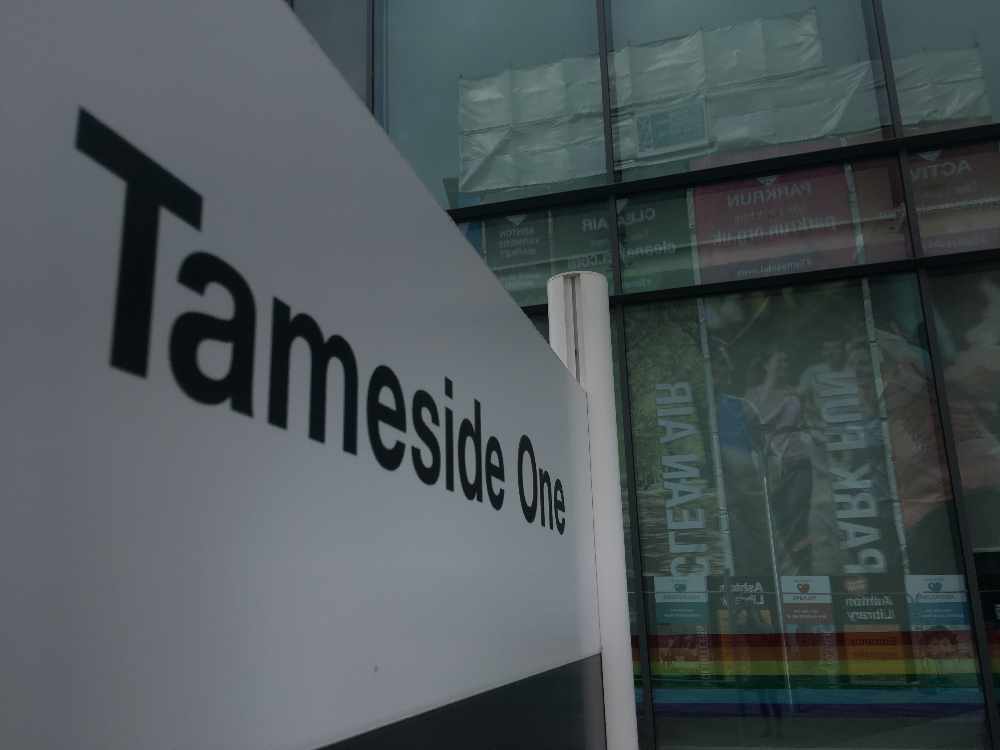 The council have thanked business for complying with new Coronavirus measures.
Council enforcement officers have been working with Greater Manchester Police to follow up on all complaints and intelligence of relevant businesses that remain open and/or are breaching the regulations.
Members of the public have reported over 50 concerns in Tameside since the new measures came into place. However, so far, checks have found that businesses are largely being compliant. Where there have been issues, they are readily taking on the advice and guidance provided.
The council will continue to work with the police to conduct more visits and checks to monitor the situation and will be out tonight (Friday 27 March) and over the weekend.
Any businesses that continue to trade against the regulations will be visited and appropriate enforcement action taken. This may involve the service of a prohibition notice under the The Health Protection (Coronavirus, Restrictions) (England) Regulations 2020, which will be followed up where necessary with prosecution and or license reviews.
Tameside Council Executive Leader Cllr Brenda Warrington said: "I would like to say a huge thank you to businesses for taking on board the gravity of this situation and acting responsibly to follow the new measures. I realise this is a challenging time for businesses and their cooperation in helping to keep the local community safe and save lives is much appreciated.
"However, we are not complacent and we are continuing to work with the police to run checks and follow up complaints and intelligence. We will be taking further action against any businesses that are not complying. I cannot express strongly enough how serious the situation is and how important these measures are to help tackle this pandemic."
Anyone who has any concerns about businesses or venues flouting the rules please let us know as soon as possible by emailing licensing@tameside.gov.uk
For further information on the new guidance and regulations see https://www.gov.uk/government/publications/further-businesses-and-premises-to-close