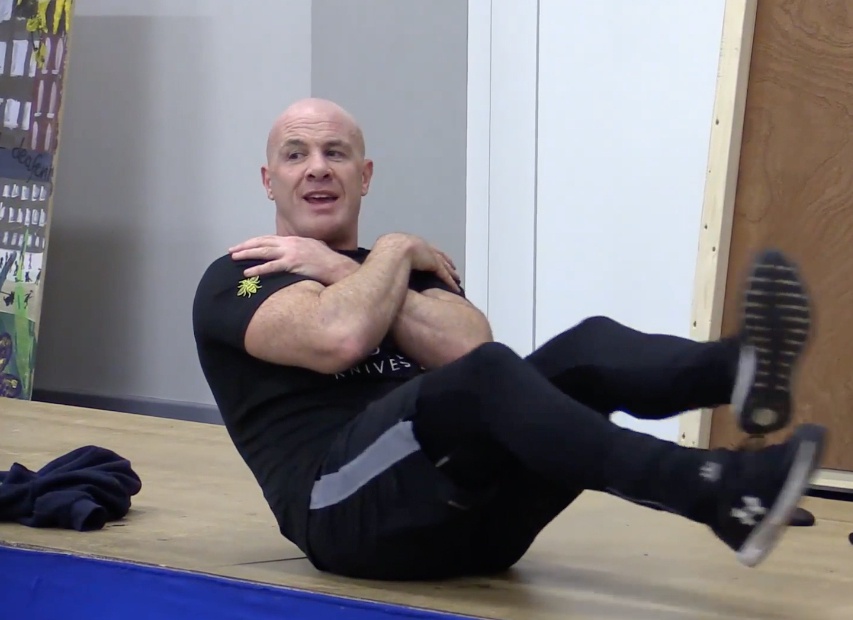 Little Rockys boxing sessions suffered a knockout blow during the Coronavirus lockdown, but thankfully they're back up and running again around various schools in Tameside.
Danny Hornsby, who conducts the sessions, says he can't wait to get back to doing what he loves - teaching children the importance of health and fitness through boxing!
But for the time being, he's sharing his time between coaching and working in the Factory Outlet Sofa Superstore on Crown Point North.
We caught up with him to see what his plans are for the future.
Little Rockys

Little Rockys boxing sessions suffered a knockout blow during the Coronavirus lockdown, but thankfully they're back up and running again around various schools in Tameside. Danny Hornsby, who conducts the sessions, says he can't wait to get back to doing what he loves - teaching children the importance of health and fitness through boxing! But for the time being, he's sharing his time between coaching and working in the Factory Outlet Sofa Superstore on Crown Point North. We caught up with him to see what his plans are for the future.

Posted by Tameside Reporter on Wednesday, September 30, 2020