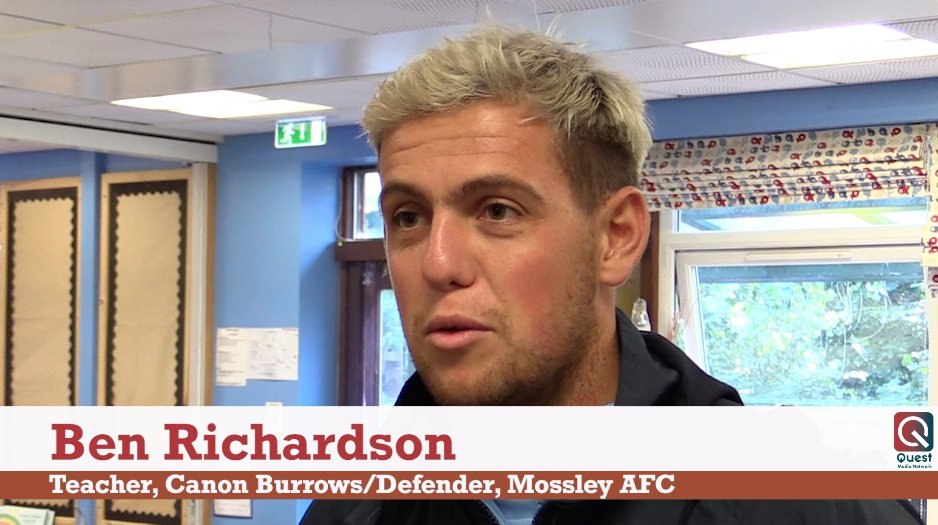 Due to the ongoing nature of Covid-19, school sport and PE has changed across the country.
We went to Canon Burrows Primary School, Ashton, to sample a taste of what it's like, and spoke to teacher Ben Richardson about the measures being put in place to ensure the safety of pupils.
Ben, who also plays for Mossley AFC, told us why he re-joined the club and what it's like to play for new manager, David Fish.
Canon Burrows PE

WATCH: Due to the ongoing nature of Covid-19, school sport and PE has changed across the country. We went to Canon Burrows C of E Primary School to sample a taste of what it's like, and spoke to teacher Ben Richardson about the measures being put in place to ensure the safety of pupils. Ben, who also plays for Mossley AFC, told us why he re-joined the club and what it's like to play for new manager, David Fish.

Posted by Tameside Reporter on Wednesday, September 16, 2020