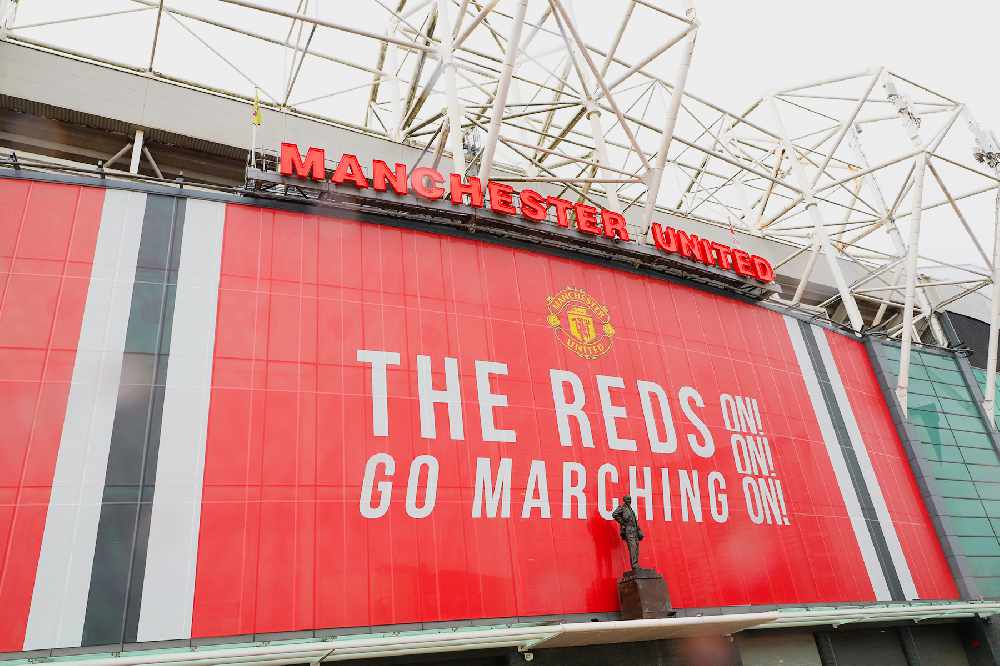 'Play like you mean it.' That was the message on a handwritten banner in the United end before kick-off at Craven Cottage.
After a dismal week of football at Old Trafford, seeing them lose 3-0 to both Manchester City and Newcastle, the fans wanted their team to show some heart and they got it.
Despite a lacklustre game, United just about did the job. Bruno Fernandes provided the only goal with a late strike. The captain remained cool under pressure, selling several Fulham defenders before slotting past Bernd Leno who almost kept it out. Thankfully it went in, and the sense of relief was evident, easing some of the pressure United currently find themselves under.
Bruno will get the plaudits for the goal, but the real standout was once again Harry Maguire, bravely continuing after a nasty-looking head injury. Throughout the game, he was spraying passes and breaking the lines, along with being solid in defence.
It did look as though he was done just after the hour mark, but as Ten Hag said in his post-match interview, this was a hand injury and had nothing to do with his head injury. In a time when we are all aware of the dangers of concussions, I sincerely hope the correct protocols were followed.
Maguire has been the punching bag of many over the last 18 months, but his resurgence this season deserves note. In a time when United have struggled and has been struck by injuries, he has stood up and done his duty. Although he hasn't been the most popular figure at Old Trafford, right now he's a mainstay and deserves his praise.
While the performance wasn't anything noteworthy, that win was huge for Ten Hag's side. The manager has been hounded recently by sections of the media, debating whether he has lost the dressing room and the reaction to that goal shows that isn't the case.
United haven't been good this season, however, they are only two points off where they were last season after 11 games (20 points in 2022/23 and 18 points in 2023/24). Considering what the Reds went on to do from that point last campaign, it should be a sign of encouragement.
This has to be the catalyst for the season for the Reds. It's not the first time they've won a game late on this season, but they've failed to truly build on any of those victories. A run of wins could see confidence start to build and see Ten Hag's side kick on.
That run can start against Copenhagen, an absolute must-win for United. At the time of writing the game has taken place, and a win won't be so easy as shown in the reverse fixture. An early goal could settle the nerves, not that there have been many of those this season.
Rasmus Hojlund has received very little service so far and his team needs to start actively trying to get him involved. We've seen in moments his tenacity to drive into the box to get onto the end of crosses, he and his teammates just need to keep persisting.
Perhaps the likes of Pellistri deserve a run of games in the starting eleven too, given the difficulties Antony is facing on the right wing. The young Uruguayan played a pivotal role in the build-up to the winner on Saturday and surely deserves another chance.
I doubt Ten Hag fully knows what his best eleven currently is and while he has his favourites, a change could be beneficial to him and the team.
Hopefully, that comes sooner rather than later but after two dire losses, that win on Saturday felt so sweet. And the message for the team to play like they meant it was certainly taken onboard.