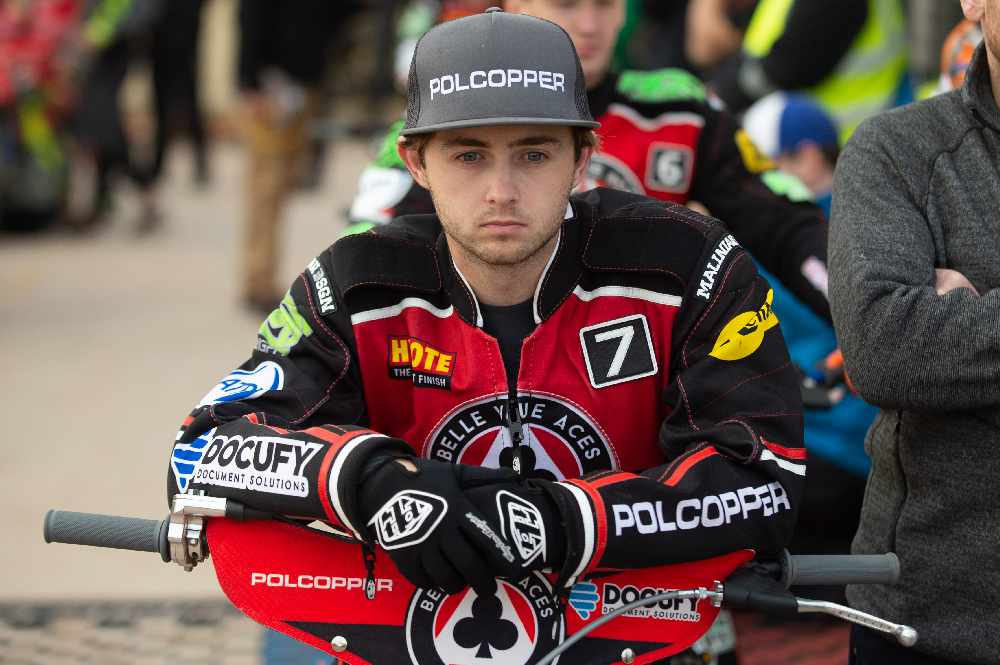 TRIPLE Australian Under 21 champion and 2020 Belle Vue Ace Jaimon Lidsey joins the star-studded field for the Peter Craven Memorial alongside Danish dynamo Hans Andersen.
Lidsey made an astonishing entrance into British Speedway last year after signing for the BikeRight Aces as an unknown quantity and finished his season as anything but that!
He wowed the crowds with his exceptional natural talent and was quick to prove that he hadn't earned his Aussie U21 crowns by means of a fluke, and soon moved into the team's top five riders.
He starts this season at reserve, something which he believes is a good move for him and for the club, but says he has no long-term plans to remain there for an extended period of time.
Belle Vue boss Mark Lemon said: "Jaimon is an exceptional talent. His U21 achievements in Australia rank alongside the likes of Darcy Ward, Leigh Adams and Chris Holder. That's pretty special.
"I don't think anyone expected what we got out of him at Belle Vue last year. He took a lot of people by surprise and I think, with a year under his belt, he could be a spoiler in the Peter Craven."
An ex-Belle Vue rider, Hans Andersen has been a constant presence in British Speedway since making his first appearance for the Poole Pirates back in 2001.
The 39-year old from Odense has re-joined Peterborough for the upcoming campaign after a patchy season for the Panthers, and on a personal level is determined to put a difficult year behind him.
Aces boss Mark Lemon continued: "Hans had a few knocks last year, but he's a class act and still more than capable of getting stuck in as a real competitor in the Peter Craven Memorial.
"He has a vast amount of experience to call on, and he certainly gets on well around the National Speedway Stadium. I won't rule him out as being a potential winner!"
Only 5 places remain to fill the 16-strong field for the 2020 Peter Craven Memorial, and supporters can be assured that those places will be filled in the next few days.
Tickets for the event, on Saturday, March 21 at 7:00pm, are available online at www.bellevue-speedway.com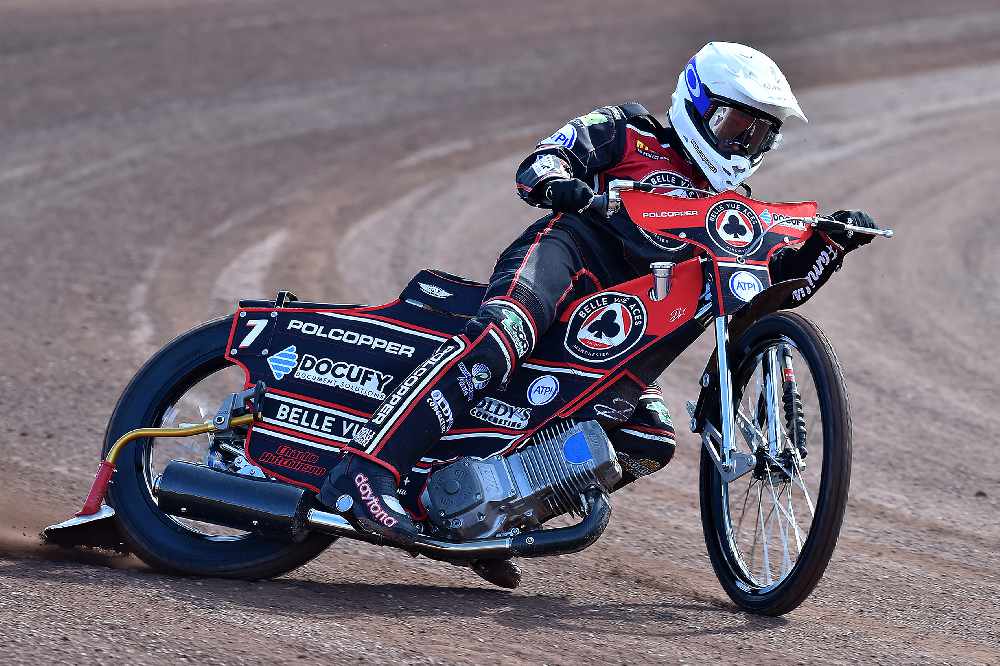 Pictures courtesy of Eddie Garvey and Ian Charles