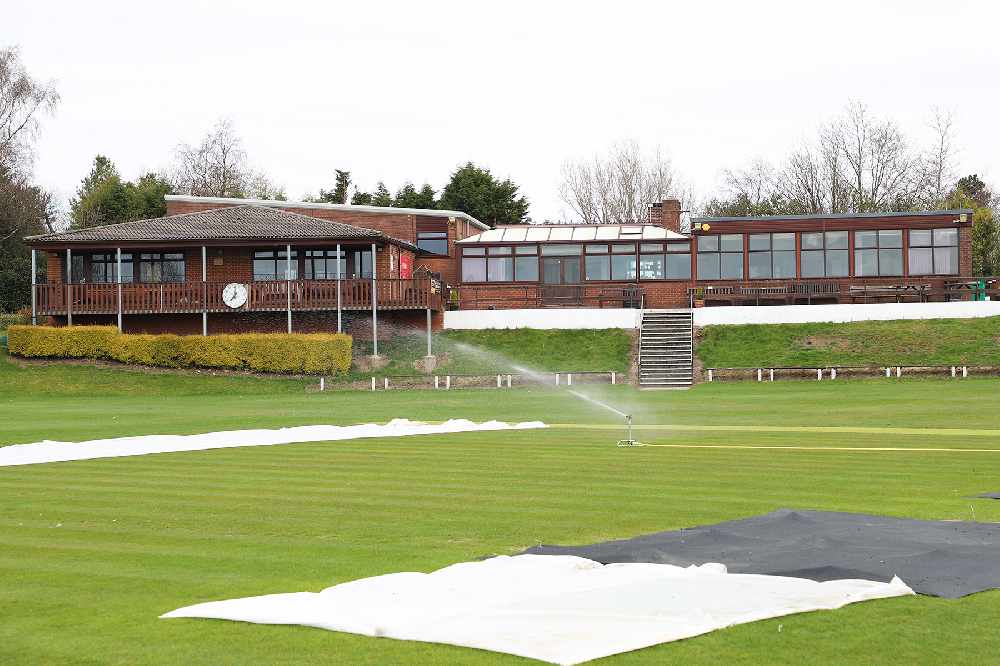 Hyde Cricket Club will travel to Chester Boughton Hall to contest the Danny Woods Trophy on Saturday.
The game, which is being held to honour the memory of former player Danny, who tragically died earlier this year from cancer, will take place at CHester's fantastic complex, which houses two senior pitches. The other pitch will be used for a game between Hyde's second team and Chester's second team.
John Buckley posted the following statement on the club's website:
Dear Members,
At last I'm delighted to announce a return to cricket.
Following recent Government and ECB announcements Hyde CSC will finally get the 2020 cricket season under way.
On Saturday we will play First and Second team friendly fixtures against Chester Broughton Hall, both away, at Chester BH's excellent sports complex which houses two senior cricket pitches..
The first team game will have the added importance of being played out for the Danny Woods Memorial Trophy, a new annual event, in memory of the late Hyde, York and Cheshire County great.
There will also be a minutes silence before the start of each game.
The scheduled start is 12 Noon, with 50 over games planned; Cup rules apply.
I can also announce the first team, as selected;
Tom Partridge, Elliot Young, Jason Whittaker, James Duffy, David Fitzsimmons, Danny Cranmer, Cole Turner, Adam Worrall, Jake Hill, Ben Balderson and Kesh Fonseka.
There will be debuts to savour for Adam Worrall and Jake Hill who both transferred from Alderley Edge; Kesh, who is only 14 and already turning heads, from Clifton; and our own Ben Balderson, promoted from our fine youth system.
Good luck lads.
Finally, with so many questions floating around at present, I'm bringing you the very latest news from Cheshire County League, including information about the proposed start date and format for League games, in the form of yesterday's announcement from Chairman Dave Humpage.
I hope to see you Saturday.
Stay safe.