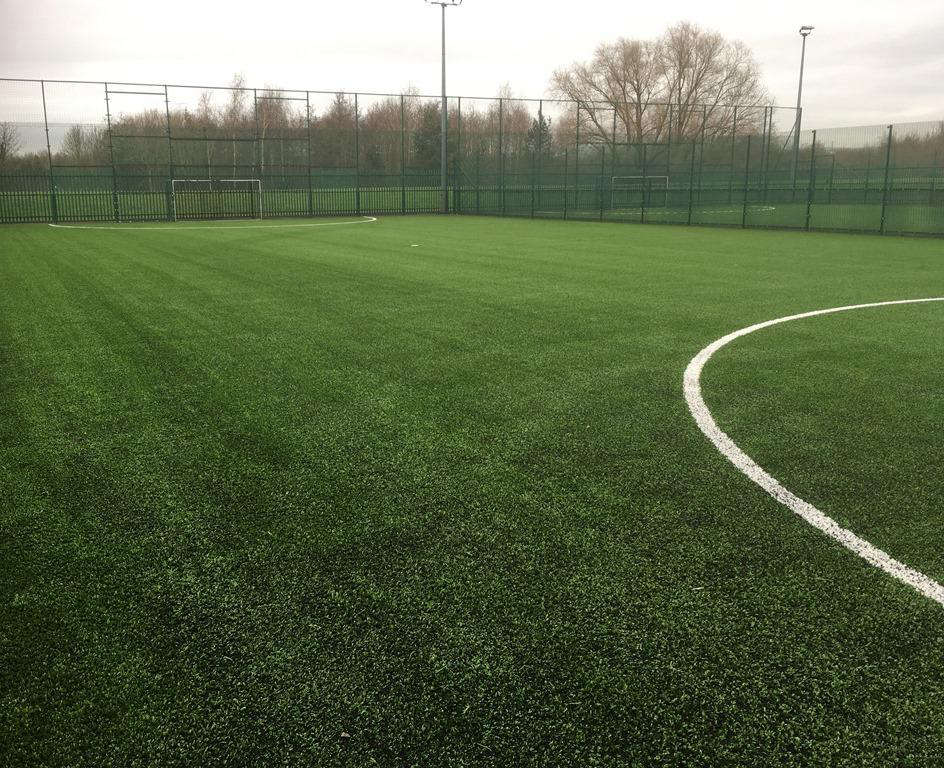 A first meeting for a friendly between Droylsden Town and Oakwood Glossop's over 60s walking football teams ended with honours even
The match took place at Active Medlock, Droylsden, and ended 2-2.
Oakwood Glossop initially raced into a two goal lead with goals from Stuart Montgomery and David Wilson. The score could have been more in Oakwood Glossop's favour but for some excellent saves from Droylsden Town's England goalkeeper Barrie George.
Droylsden Town pulled a goal back with an outstanding effort from Derrick Nugent. From that point, Droylsden had the bit between their teeth and finally equalised with a well worked goal finished by Gordon Leach.
A point blank save by the equally impressive Steve Lomas in the Oakwood goal prevented Colin Ball from snatching a late Droylsden winner.
At the other end Barrie George pushed a Stuart Montgomery effort onto the bar.
The match was end to end and evenly contested and a draw was a fair result.