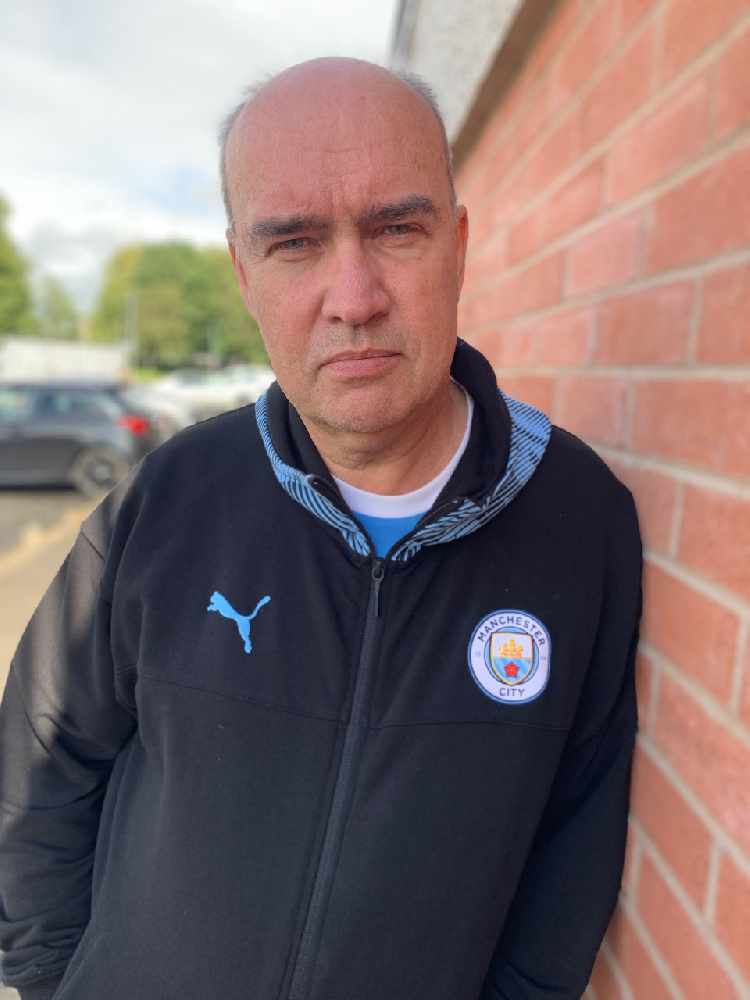 There's nothing that can truly be described as perfection in football. It takes two teams to play the game and both play a part.
The better the opposition, the more impressive the victory. On Saturday the Premier League Champions Manchester City travelled to the home of the European Champions Chelsea and it was a top class game in every sense of the word.
I watched the spectacle from one corner of the ground, in the away end, surrounded by City fans. I'd enjoy that experience win draw or lose, but at Stamford Bridge I watched my team, wearing sky blue shirts and white shorts, play faultless precision football. There were times when Chelsea struggled to get out of their half, which was even more apparent to me because all the action was at the far end of the ground from where I was sitting on the front edge of the upper tier of the Shed End.
City pressed magnificently, meaning that the Pensioners where boxed into little cul-de-sacs. I've been a fan of Bernardo Silva since I saw him playing against City for Monaco in the Champions League. When the Blues signed him I was beside myself with excitement and he's not let me down. He's a pocket dynamo and extremely gifted techinically. There had been suggestion he might leave during the summer to help raise the cash needed to sign Harry Kane. I'm so happy he stayed.
Although I've picked out Bernardo for his contribution to the win at Chelsea, this was very much a team win. Ruben Dias put in a fully committed captain's defensive performance, Joao Cancelo was top class and Gabriel Jesus was strong, brave and was the scorer of the match winning goal. I think 1-0 flattered Chelsea in the end.
It was a clash of styles just like so many great games have been down the years. Chelsea prefer to play on the counter attack while Pep Guardiola's City is all about dominating possession and overwhelming their opponents. I prefer to watch Pep's style of playing, just as I enjoyed watching the great Brazil teams of 1970 and 1982. During that 1982 World Cup in Spain the key game was between Brazil and Italy with the Azzurri playing counter attacking against Brazil's flamboyant Samba style. I was heart broken when Italy won, but I can't deny that the contrast was fascinating.
It was the same type of conflict at Stamford Bridge. In my mind it was football purity against the more negative style I have tended to be against throughout my life of watching football. This time the perfect football won and I couldn't be more happy. That doesn't mean the Blues will win everything, because there are so many variables in a team sport played during a nine month season and 22 players plus match officials and VAR all involved, but I'll remember that performance and that game for a long time to come. It was something special.
This Friday evening on Tameside Radio you can hear the thoughts of former City midfielder Gary Owen on how good City are at the moment as we look ahead to their next Premier League game. City travel to Liverpool next and that will be a very different kind of challenge. I expect the Merseysiders to go toe to toe with the Blues rather than sit back and play on the break. City won at Anfield last season, behind closed doors, but this time the place will be packed and Liverpool will be after revenge. It's great to be a football fan and it's always great to be a Blue.