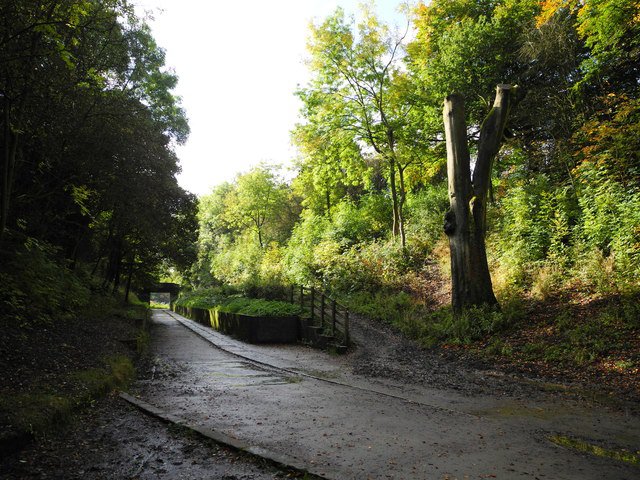 Mountain rescue crews assisted a woman who injured her ankle after falling off her bike in Daisy Nook Country Park. 
Oldham Mountain Rescue Team were called by North West Ambulance Service on Thursday afternoon (May 21) to help, with 15 crew members spending two hours at the scene.
A post on their Facebook page added: "Due to the rough terrain, the casualty was packaged onto our stretcher and carried the short distance to the NWAS ambulance.
"Once the job was complete, the kit was taken back to base to be disinfected and made ready for the next time it's needed."