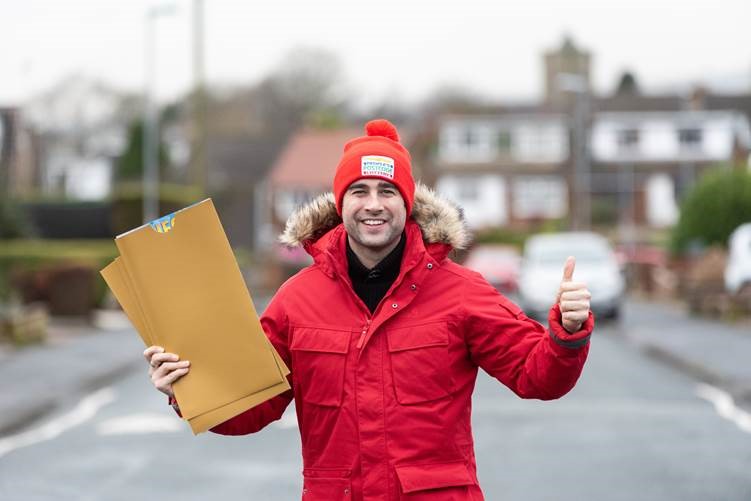 Twelve people in Hollinwood are celebrating, after winning £1,000 each thanks to their lucky postcode.
The County Street neighbours netted the windfall, when OL8 3RN was announced as a Daily Prize winner with People's Postcode Lottery on Tuesday (12 January).
People's Postcode Lottery ambassador Matt Johnson sent his well-wishes to the winners. He said: "I'm thrilled for all of our winners in Oldham. I hope they enjoy spending the win and treat themselves with the prize money."
It's the first time in 2021 that any players of the competition in Oldham have won.
A minimum of 32 per cent of ticket sales goes directly to charities, and players of People's Postcode Lottery have raised over £600 million to date for thousands of good causes in Britain and beyond.
The draw was promoted on behalf of the Postcode Green Trust. It works to promote conservation and protection of wildlife and habitats by encouraging enjoyment and promoting access to the outdoors.
Many good causes close to the winners have also benefitted from players' support, and local charities can apply for funding next year.
For more information on People's Postcode Lottery, visit www.postcodelottery.co.uk or Facebook and Twitter.