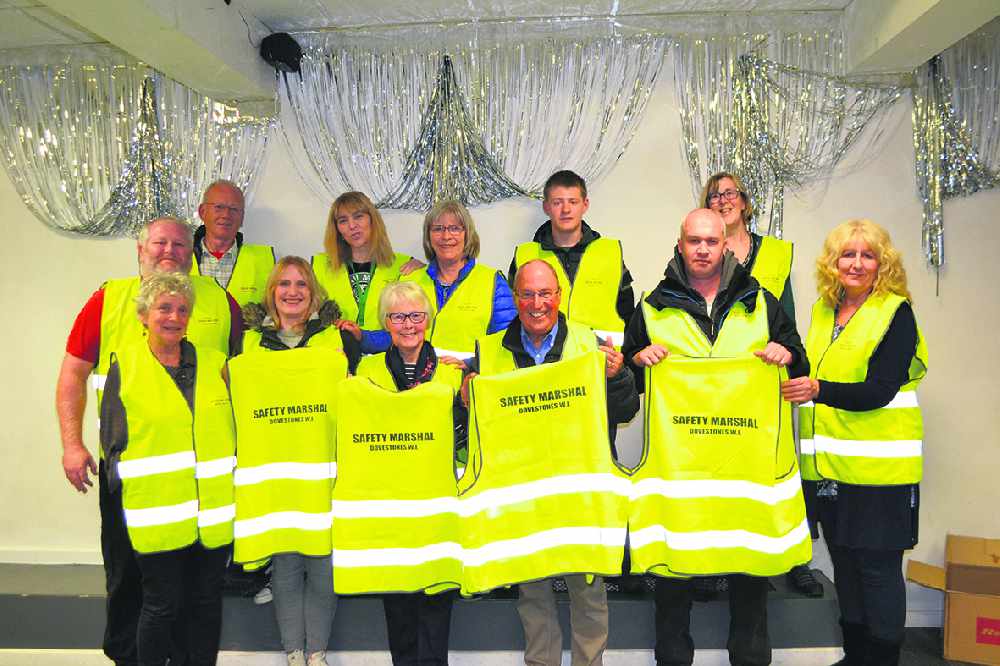 Meet the new front-line volunteers in the battle to keep one of the region's most iconic beauty spots neat and tidy.
They are among the first batch of more than 100 who have joined the new Countryside Safety Marshals and will patrol Dovestones in
Saddleworth on weekends and school holidays from now until October, weather permitting.
The operation gets underway this weekend with an online rota link emailed to all volunteers who will work in pairs on two hour shifts running from noon until 8pm.
Jessica Moreland, from Mossley, is president of Saddleworth WI who are spearheading the scheme.
She said: "This is a best endeavours approach to act as a deterrent - its a Neighbourhood Watch scheme for the countryside and extension of community assistance for the emergency services. It has received the full backing of GMP, GMFRS, National Trust, and several local councillors, as well as many local businesses.
"Dovestone WI and the Greenfield Crimewatch scheme have joined forces to swell the ranks of volunteers and the Moorland Community Trust are attending and following the endeavour."
Earlier, Mrs Moreland received an encouraging boost to the scheme after an endorsement from none other than Sir David Attenborough.
She had written to Sir David, outlining the devastating problems surrounding fires on the moors, saying: "The harm to nesting birds, heathers, wildlife and grazing ewes through the lambing season has been catastrophic.
"The more fires we experience, the more helpless we feel as a community. The pressure our local Fire Service and Mountain Rescue are under to keep our wildlife and us safe is mounting.
"We are launching a volunteer marshal scheme to patrol and protect the moorlands in and around our community and also Dovestone."
She added: "I just wanted to let you know we are doing our very best to look after our little chunk of the world...
"I hope it reassures you that we feel the same about our planet as you do.
"And if you're ever up in the Peak District area, specifically Saddleworth, you should let us know, we can show you our work. You'll be sure of a true WI welcome with tea and cake."
In a hand written response to the group, Sir David described the scheme as a 'most valuable initiative' and wished them every success.