The second confirmed case of coronavirus in Oldham is someone within the community of Royton and Croyton Academy, which is closed today (Monday).
The Blackshaw Lane secondary school said a deep clean will take place today and it will re-open on Tuesday (March 10).
It didn't confirm whether it was a member of staff or a parent who has contracted the virus.
However, it is understood the Oldham resident was infected in Thailand and is currently self-isolating.
In a statement on its website, the school said the decision to close "hasn't been taken lightly" but after "all the facts were carefully considered".
It went on to say that their "number one priority is the wellbeing of our students and staff".
It read: "We have taken the decision to close the academy to students and staff on Monday 9 March 2020 having been informed that an individual within the academy has today tested positive for the coronavirus.
"We would like to stress that this decision has not been taken lightly and has been made after all the facts have been carefully considered. Whilst the academy is closed tomorrow (Monday), we will undertake a deep clean of the premises as a precaution, and plan to re-open as usual on Tuesday 10 March 2020.
"We have been working closely with Public Health England officials who have advised that if any of our students or staff should start to feel unwell, they should:
Keep away from others and stay at home
call NHS 111 for advice if showing any symptoms of the virus which include fever, cough and difficulty breathing
"Public Health England also advise that we regularly wash our hands or use hand sanitiser, particularly after travelling on public transport. For detailed guidance, please click here.
"Our number one priority is the wellbeing of our students and staff, so I hope parents and carers will understand our decision. However unlikely, if you or your child start to feel unwell in the coming days, please follow Public Health England's advice and contact NHS 111.
"While the academy is closed, parents and carers should visit the academy website for updates. You can also contact us with any questions using the email address eraca.enquiry@e-act.org.uk. Thank you for your understanding."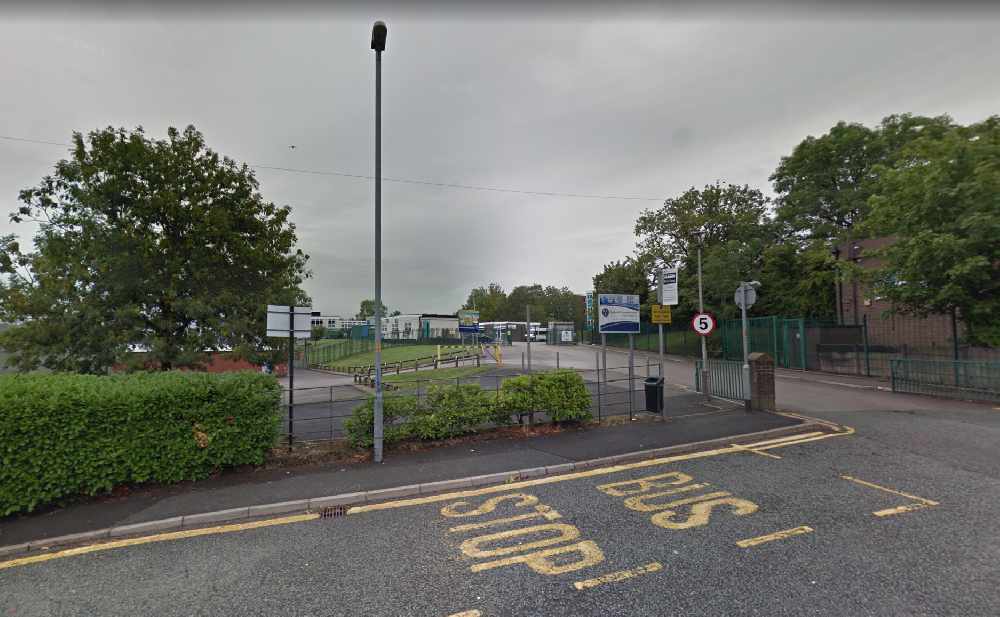 Royton and Crompton Academy on Blackshaw Lane in Royton
The first Oldham coronavirus case was confirmed last Wednesday when a resident of the borough became infected while in Northern Italy.
The second was confirmed on Sunday, but Oldham Council and Public Health England say the risk to the public in Oldham remains low and "robust plans" are in place to stop the virus spreading.
Prime Minister Boris Johnson will chair an emergency meeting of senior ministers to discuss the country's response to the coronavirus crisis following the UK's third death linked to the illness.
Public Health England confirmed on Sunday evening that a man in his 60s, with underlying health problems, died at North Manchester General Hospital after testing positive for Covid-19.
For the latest advice and guidance, visit https://www.nhs.uk/conditions/coronavirus-covid-19/.