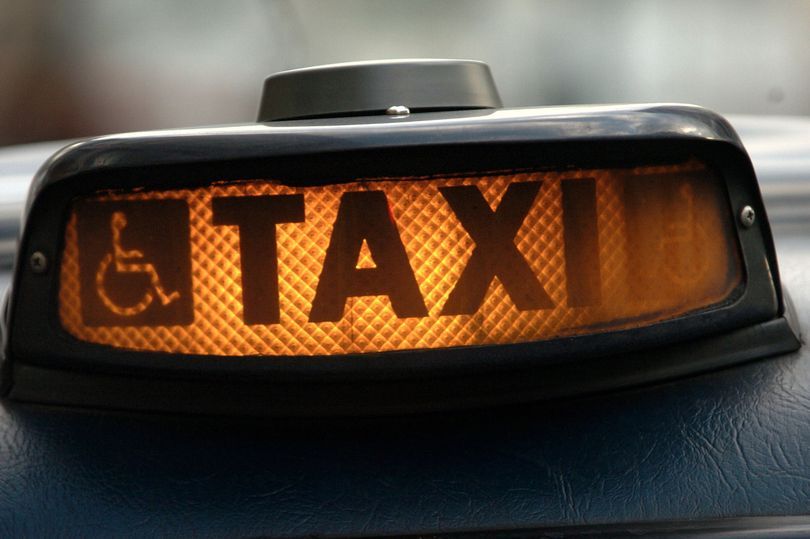 Every taxi driver in Oldham could receive £1,000 to help them get over the impact of coronavirus, after the council agreed a potential funding package of more than £1.3 million.
The authority has launched the Discretionary Business Grants for Taxis scheme to help drivers across the borough, which would see eligible drivers receive a one-off payment.
It is aimed at hackney carriage and private hire taxi drivers who are licensed by Oldham Council.
Councillor Barbara Brownridge, Cabinet Member for Neighbourhoods and Culture, said: "Taxi drivers, like many other traders and small businesses, have been hugely impacted by the current lockdown.
"We've listened to what the drivers have been telling us and acted. Hopefully, this new grant will help provide a lifeline to them.
"This is a great scheme that will help support the trade as we know many have drivers experienced hardship over the last 12 months.
"Working within the Government guidelines, we will ensure these grants get allocated quickly to help people, and the borough, recover from the financial impact of Coronavirus.
"As a council we have ensured thousands of eligible businesses have had quick access to millions of pounds of vital funding to help them through this most difficult time."
To be eligible for the Discretionary Business Grants for Taxis scheme, drivers must hold a current driver's licence with the council; and have all DBS, DVLA and medical checks in place (or be in the process of renewing a licence).
As part of the funding package, each driver will also receive a free internal safety screen, cleaning materials and sanitiser to help fight the spread of the disease.
The council say the 1,327 licensed drivers in the borough will be contacted with details of how to apply.
Read more from the Oldham Reporter