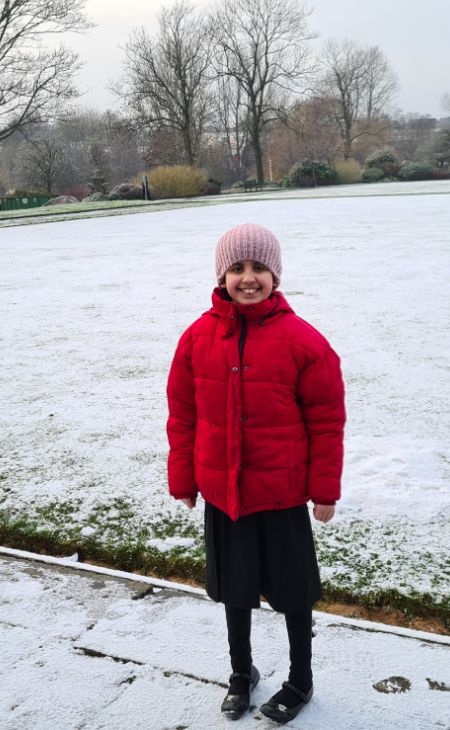 With all schools currently closed to most pupils during the latest lockdown, Alexandra Park Junior School in Oldham is making the best out of a difficult and short notice situation. 
Schools across the borough, like those across the entire country, have had to scramble to put arrangements in place to ensure the best provision for both vulnerable and key worker children still in school and other pupils who are learning from home.
Samantha Nicholson-Hickling, a Year 5 member of staff and union representative, said: "We already had some online learning tools for the children as we have been providing remote learning to those isolating since September.
"It has been a case of making sure everyone has access to this at home and getting our key workers / vulnerable lists together for in school provision. I think we've done what we should have and have provided learning similar to what we would have continued in school. Obviously not everything can go ahead as planned, but pupils don't miss out.
"From a union perspective it's been handled fantastically and I'm really proud to be working here in a place where not only the children are safe but the staff are too. Everyone's welfare is managed which is not something that is easy to balance."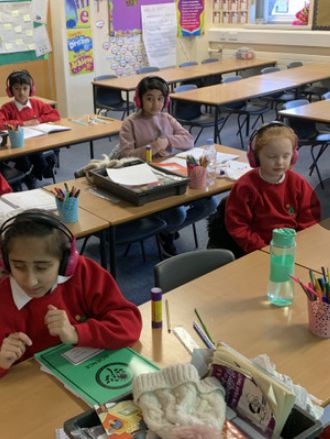 Year 4 Pupils using Now Press Play software for Drama
The Brook Lane school is providing home learning for children, in line with the National Curriculum, with all topics covered. A mix of resources have been provided as well from the Oak Academy, White Rose Maths and BBC Bitesize.
Children in school are working in smaller bubbles for their safety but still working with familiar adults from their year group. Those at home without devices have been provided with some.
Working in a pandemic doesn't have to stop the fun, with PE lessons, Art, Science and even outdoor learning still continuing. Not even the snow could limit the children's love of learning, with fun had building snowmen (like the one pictured below) on the playground during regular break times.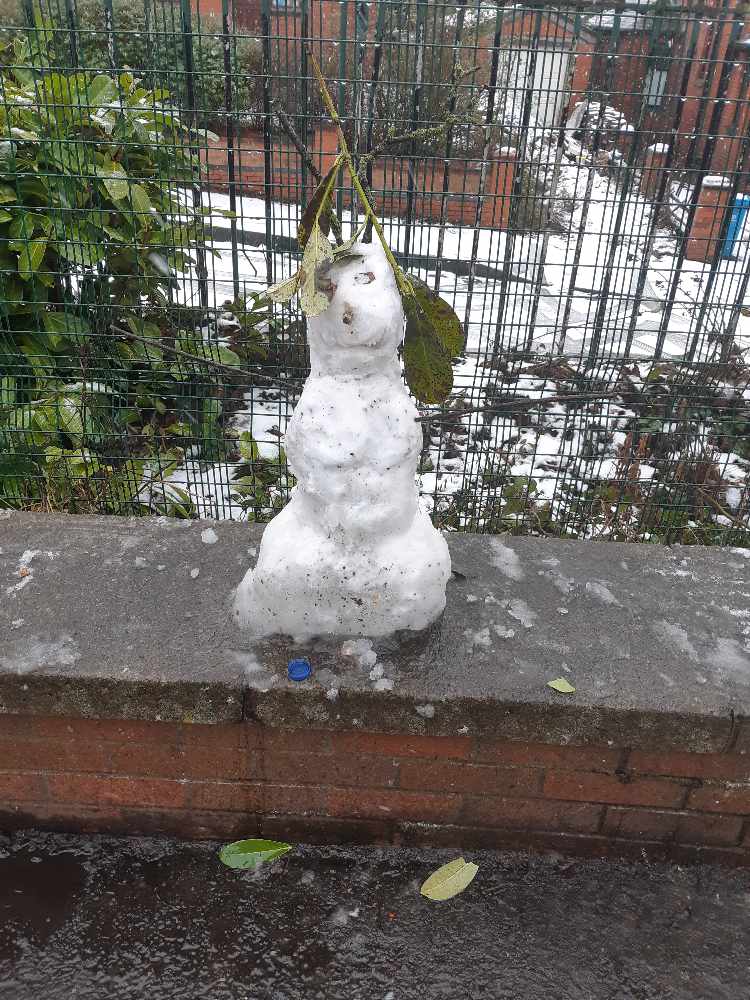 While everything in school is different, the children are still enjoying themselves.
One Year 5 child said: "I love being in school. It's better than being at home. I miss my friends and wish they were here but I still tell my Mum how much I've enjoyed my lessons in the bubble."
Pupils at home also have access to their teachers via the online learning platform and are given feedback quickly by regular adults to encourage their development while at home.
From this week, the school is trialling live lessons through Microsoft Teams so that pupils are able to join in lessons that are happening in the classroom.
The school say it has worked tirelessly to ensure that everyone, both at home and at school, still receives the best educational offer available during the pandemic, whilst also ensuring pastoral safety - with staff checking in regularly with those at home to offer support over the phone.
Headteacher Mrs Jennifer Seabright said: "Our ethos at Alexandra Park Junior School is 'To Learn, to be safe (happy) and achieve our very best' and this has remained forever prevalent throughout these ever changing times.
"Together children, parents, staff and governors have kept themselves and others as safe as can be; looked after one another; continued to provide and improve a high quality and engaging curriculum where our children thrive in their learning; and tried our very best without giving up!
"An amazing, determined and resilient community that I am very proud of indeed."
Main image:
A Year 6 pupil pictured in the park on her Daily Mile walk.