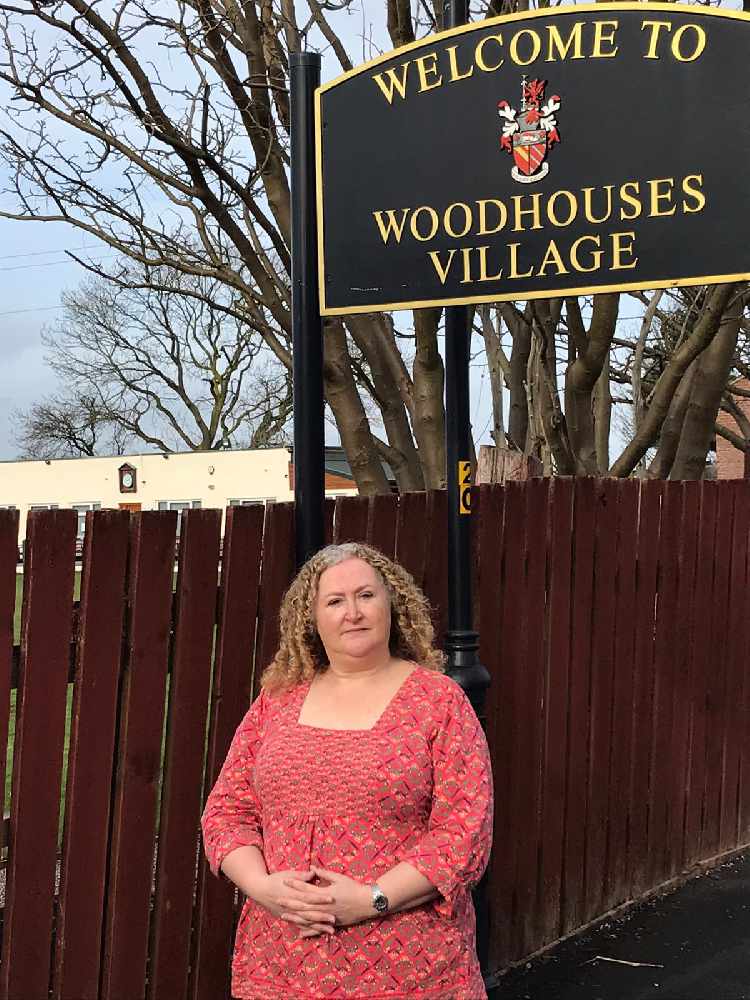 A Failsworth councillor has pledged to reject any proposals to allow green belt sites in the town to be developed.
In an e-mail update to subscribers to a mailing list for those concerned about green belt development, Failsworth East and Woodhouses councillor Liz Jacques stated: "If the idea is floated again at any point my answer will be a firm no!"
It was in reference to now scrapped plans to release green belt land in the area for the development of up to 260 homes.
The land allocation for these homes was made in an earlier version of the Greater Manchester Spatial Framework (GMSF) but subsequently withdrawn ahead of the final version after a consultation.
The update was sent following the agreement at an Association of Greater Manchester Authorities (AGMA) meeting last week to establish a joint committee of nine councils - including Oldham - which will oversee a shared plan for housing and employment land allocations in their areas.
Last December, Stockport Council rejected the third version of a joint plan of the ten Greater Manchester councils, leading to the other authorities going back to the drawing board to decide how land would be allocated across the region.
The decision to proceed as the remaining nine councils was one of two possible outcomes, the other being that Oldham Council could choose to develop its own local plan alone.
Councillor Jacques said: "The latest version of the now-aborted Greater Manchester Spatial Framework had removed most of the green belt housing allocations in Failsworth and Woodhouses. When it was rejected in Stockport I was worried that a new plan might seek to put it back in. The decision of Oldham Council to work with other Councils instead of going it alone is the best chance of protecting local green belt and I am glad this is the option Oldham has taken."
Working as a group of councils rather than alone allows housing and employment land allocations to be redistributed around the region. This means that areas which are happy to see more development can choose to build more so areas that wish to protect their open spaces don't have to.
The current timeline for the nine-council plan would also see it adopted earlier than an Oldham-only local plan would be. The joint plan will therefore provide protection for local green belt sooner than the alternative, Failsworth Labour Party say.
Greater Manchester council leaders agreed the recommendations to establish a joint committee to oversee the plan. It will be developed in the coming months and go out to consultation later this year.
Main image:
Failsworth East and Woodhouses councillor Liz Jacques in Woodhouses.
Read more from the Oldham Reporter