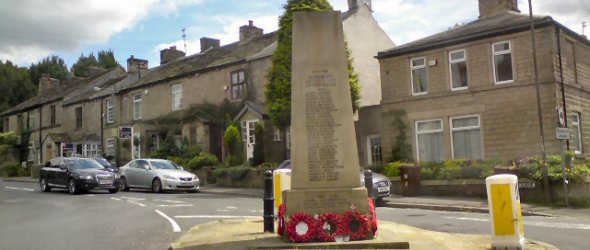 Charlesworth Parish Council wants a logo to boost its profile and it's looking to villagers for ideas.
The aim is for something to go on letter heads, posters and advertising material.
The closing date for entries is Friday 29 November.
The winner will be announced in January.
Designs should be something to do with the village.
The competition is open to all ages and abilities.
Entries can be by the council's Facebook page, or dropped in at Village Greens on Glossop Road.