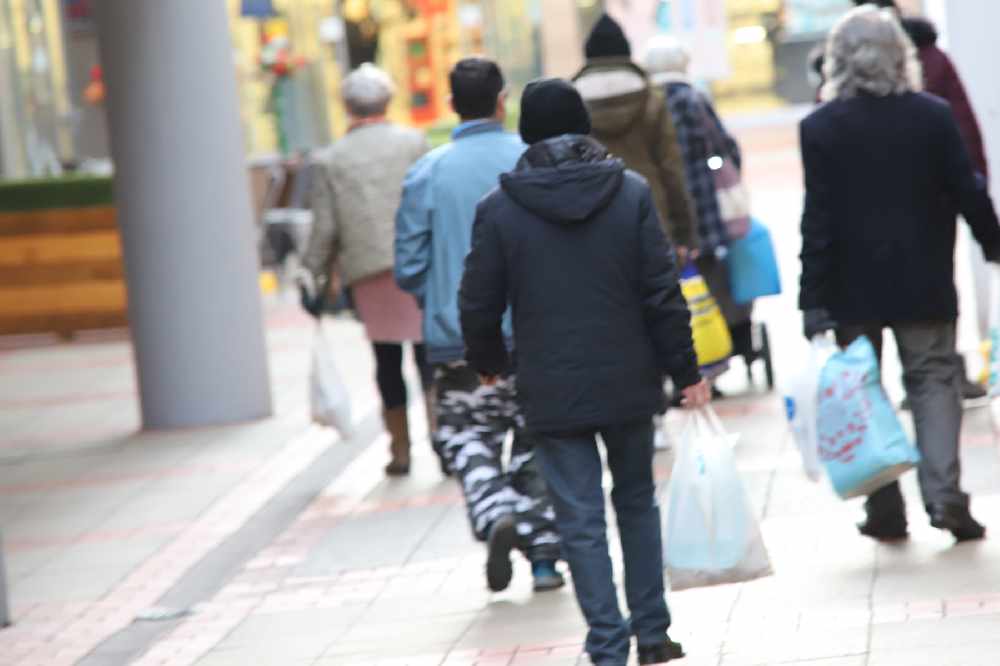 Glossopdale traders are being made aware of a distraction ploy being used in the area.
It involves payment by credit card where two or three males enter a shop - usually the smaller ones - and one goes to buy something.
An accomplice will then offer to make payment by card.
The other males then attempt to distract staff as the first male takes hold of the payment machine and appears to input the card details.
As it looks as though payment is being made, the group then leave the shop with the items.
The bank will later flag up to the retailer as a 'non-card' payment using cloned #STOLEN details.
It means the shop will be potentially liable for the transactions and will suffer the loss of goods.
Police ask all shopkeepers and retailers to be vigilant and keep the payment machine in their sight at all times.