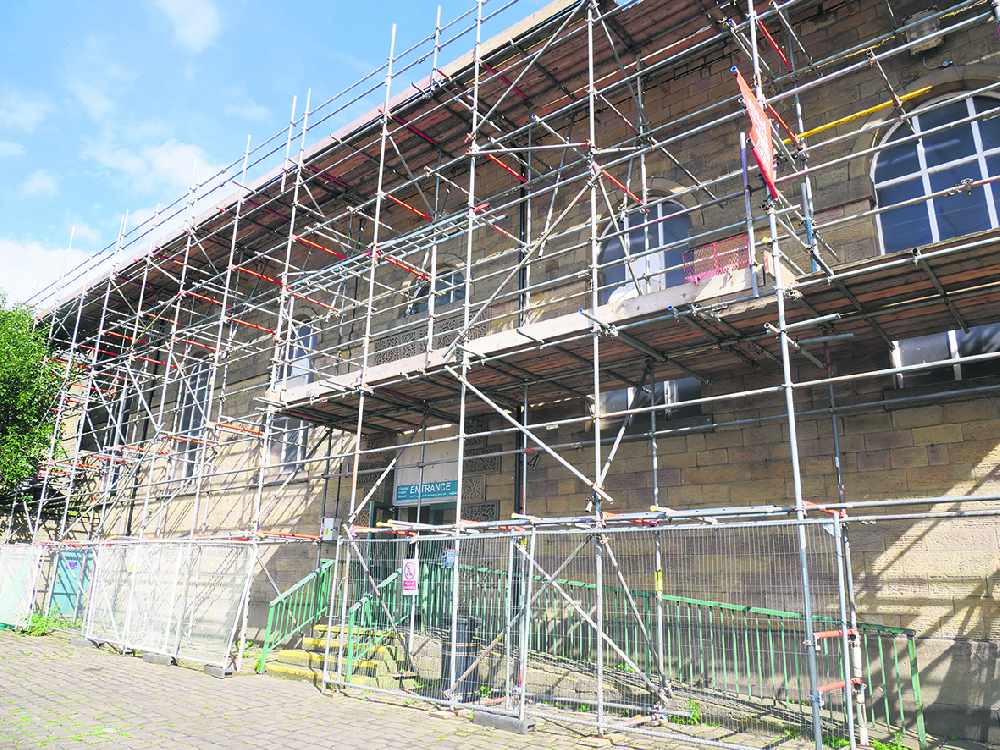 Traders anxiously await their one-to-one consultations with the council ahead of the indoor market's temporary closure next year, and are asking the public to keep supporting them despite uncertain times. 
The indoor market is set for a period of closure for up to 12 months next year as High Peak Borough Council look to 'repair, restore and safeguard the town's heritage halls' as part of a multi-million pound project.
A date for the work has yet to be fixed, but the borough council has confirmed that the Market Hall will remain open until January or February next year.
Earlier this month, traders and the council had an initial meeting to ask how restoration work on the market hall will affect their businesses in the near future - but are now playing a waiting game before consultations begin.
Suzanne Williamson (pictured below), 33, the owner of Narnia Furniture on the Indoor Market, says that despite their uncertainty ahead of talks, traders are pushing to show just how important their businesses are to the public and vice versa.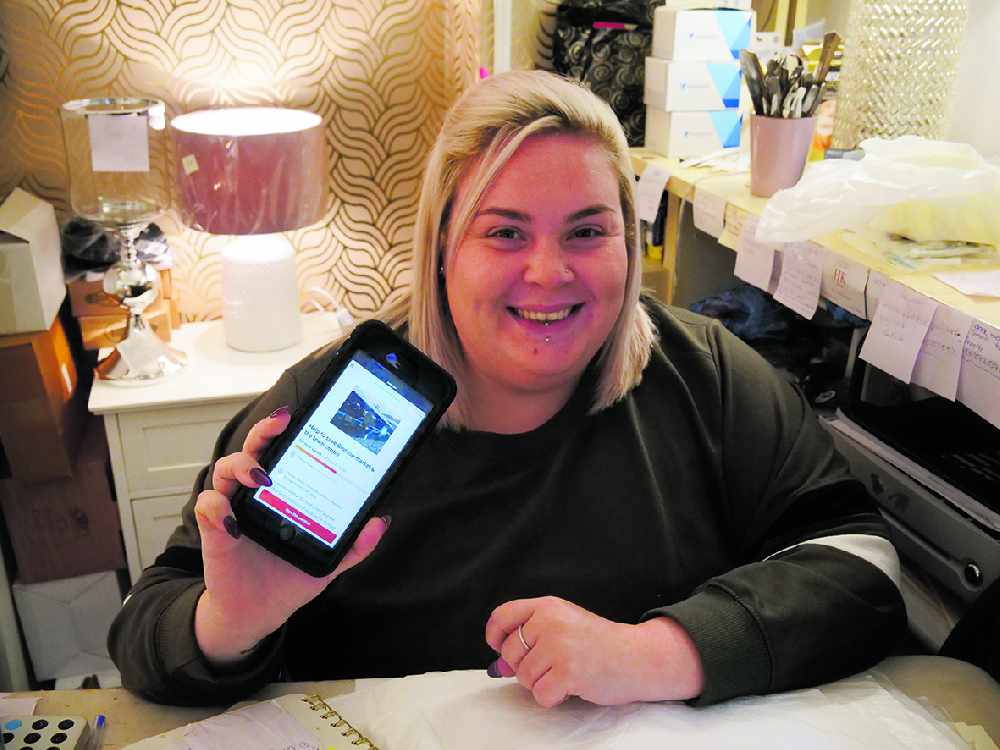 "We started a petition a few weeks ago only expecting a hundred signatures of support, which then went to 200 and now stands at 536," she said.
"We're now hoping to get 1,000 signatures to show our councillors and council that this is a important place.
"They need to take into consideration the people that actually use it and what they want."
A paper petition is also set to be hitting the market hall over the next few weeks, so members of the public will be able to sign their support.
A number of people shared their concern for what the market's future holds, as council bosses will begin one-to-one consultations with traders from October 18.
The council has said when the indoor market closes during the refurbishment, stallholders will be offered facilities on the outdoor market as there is no building big enough to accommodate them.
There has been talk of some being accommodated in some of the currently empty cabins and there are rumours of the council bringing in marquees.
Meanwhile, Mark Nolan, prospective parliamentary candidate for the Brexit Party in the High Peak, spoke to market traders when he was in Glossop and sympathised with them.
He said: "The traders' hall needs to be improved as it has been neglected by the borough council under several administrations but at this point there is still no news of how the market can continue trading during the work.
"I was approached during a day's campaigning in Glossop and was told about the closure of the market for 'regeneration,' but that the stallholders were worried about their future.
"After discussions with some of the traders, I shared their concerns.
"I dearly hope the council protects the traders' investment, livelihoods and allows these small businesses to continue trading over the coming year; but the biggest message I heard was to 'please let these great people know of their fate.'"