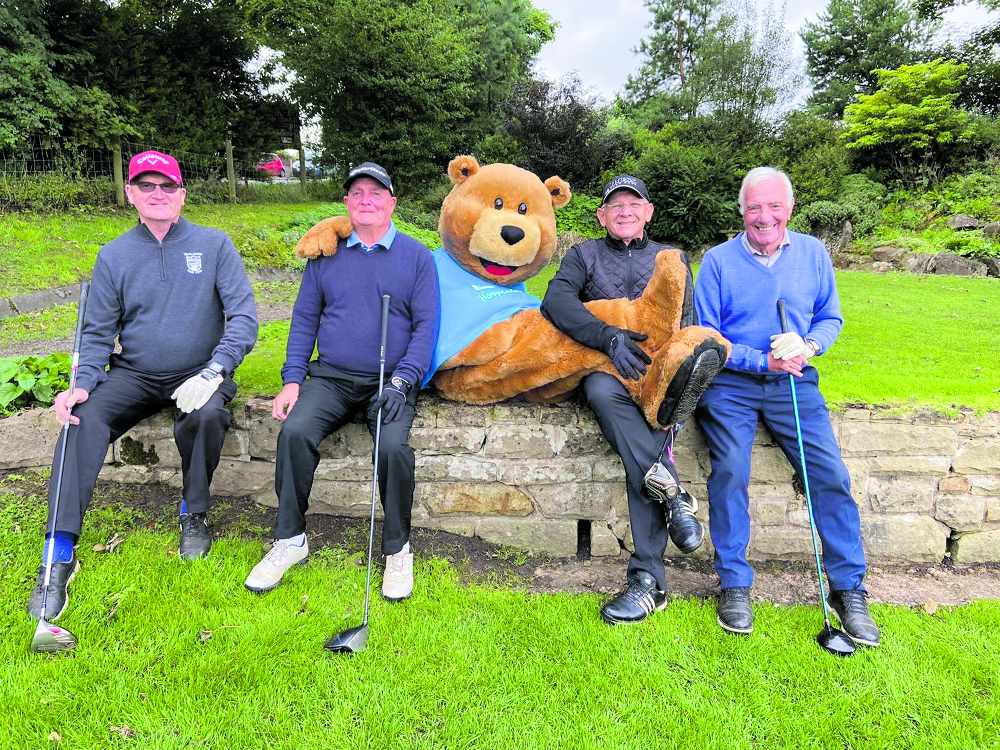 A High Peak charity's golf day was  the 'best by par' raising more than £5,200 for local hospice care and services. 
More than 80 players took to the greens at Buxton and High Peak Golf Club for Blythe House Hospicecare's first event following the Covid-19 lockdown.
They came from across the High Peak and beyond for the friendly competition.
Teams of work colleagues and members of other golf clubs all helped to raise over £500 more than last year's event.
There were prizes for first to fifth place teams, with winners picking up items kindly donated by local companies, including golf bags and game accessories, bottles of whiskey and vouchers for restaurants, shops and golf courses.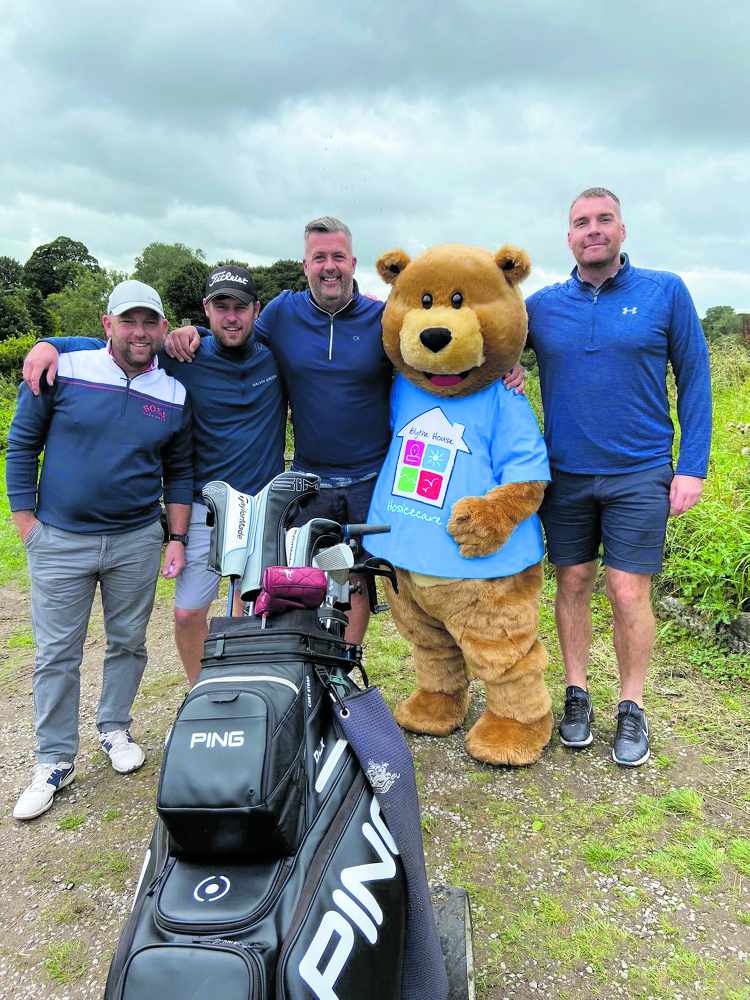 Local businesses also sponsored each of the 18 tees across the course and hospice supporters donated alcohol for the popular bottle tombola, which raised more than £700 on its own.
Becca Gregory, fundraising and events coordinator at Blythe House Hospicecare, said: "I would like to thank everyone who got involved in our golf day to make it such a huge success.
"Special thanks go to the team at Buxton and High Peak Golf Club for all of their help in planning the day, including volunteering so much time to help out.
"I am also incredibly grateful to dedicated hospice volunteers who supported us on the day, and generous residents and businesses who donated money or gifts in kind towards the event.
"All the money raised will go towards supporting people across our community who are affected by life-limiting illnesses and bereavement, including children and young people."
To find out more about how you can support Blythe House Hospicecare, visit https://blythehousehospice.org.uk/support-us/
Main image:
BREAK TIME: Off course fun with the Blythe House Bear at the charity golf day.