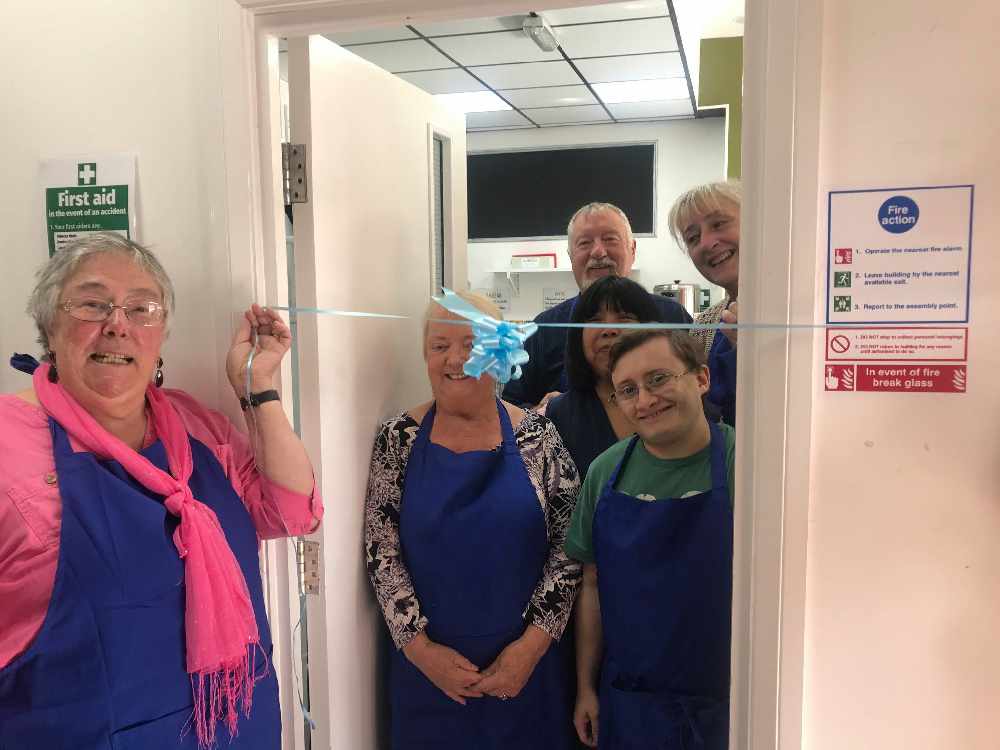 The Bureau in Glossop officially launched a volunteer-led community cafe earlier this week. 
Called Café Connect, it opened on Monday afternoon at The Bureau's base on Henry Street.
Many members of the public called in, as well as PCSO Tracey Collins, from the Safer Neighbourhood Team.
Cllr Ed Kelly, the project's volunteers connections lead, said the aim is to provide a safe, supportive fun café environment which provides 'high quality tasty food at a very profitable price'.
Cllr Kelly, who is also High Peak Mayor, said: "Many of the volunteers working on the cafe have faced challenges themselves and want to put something back into the community."
Café Connect is open from 1pm to 4pm every Monday.
On offer will be a vegetarian menu serving locally made scones, tea cakes and cakes, provided by The Shrewsbury Street Bakers. There's also coffee and Fairtrade tea.
Cllr Kelly added: "We have had lots of donations of equipment from members of the community and from Pepino's Café and we are very grateful for that."
Glossopdale councillors Jean and George Wharmby also donated some of their Derbyshire County Council fund which has contributed to buying equipment used in the cafe.