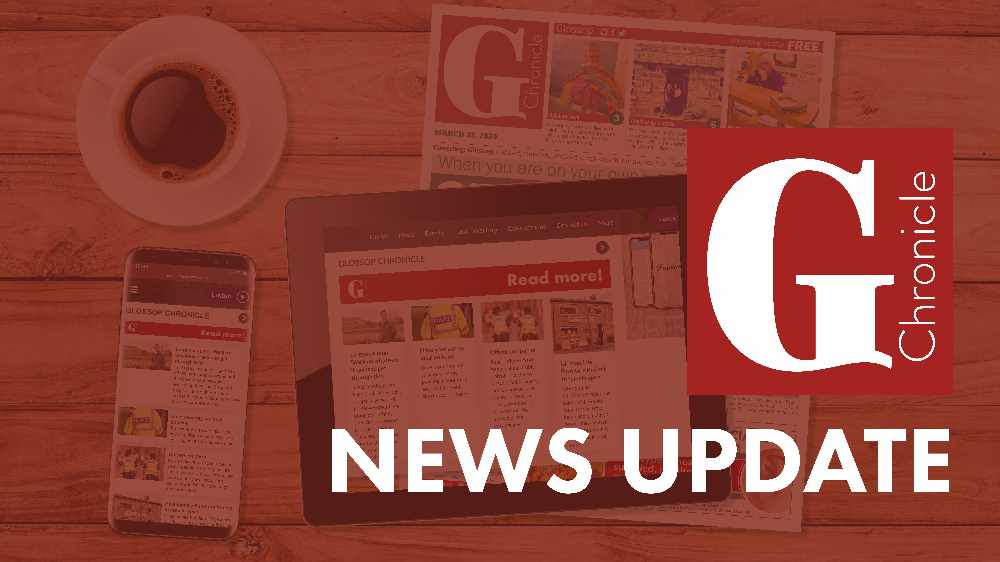 Chapel Carnival will hopefully still go ahead this year, but at a different time.
The organising committee have decided to postpone it from June 20 until Saturday, September 12, due to the coronavirus pandemic.
They posted on their Facebook page: "This would be our 50th consecutive carnival and the theme is back to the '70s.
"We are asking that everyone considers joining in the celebration and with the current lockdown thinks about decorating their houses/streets/lamp posts - a project for the children to research and design and build? Fancy dress outfits?
"We are hoping we can have a field event and parade by then and the committee is working to make sure it will happen if it is allowed - please do your bit and consider joining in.
"Decorating houses/lamp posts and streets does not need direct social contact."