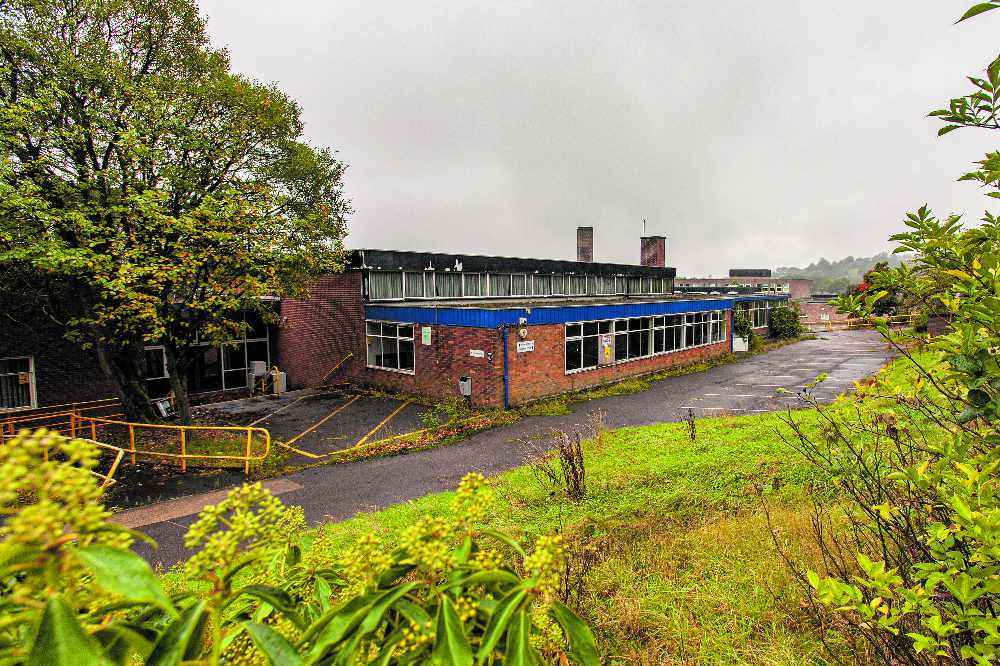 The Glossop 'voice' of UKIP in the High Peak is calling for another secondary school to be built in the town.
Chris Boyle wants it to be on the site of the former Glossopdale School on Talbot Road.
In a statement to the Chronicle, Mr Boyle says the number of homes being built in Glossop - and more being planned - suggest that another school is needed.
He says: "The amount of housing that has been built in Glossop and Longdendale over the last 20 years has had an impact on the local infrastructure.
"All that extra housing has had a knock-on effect with regard to the number of secondary school places that are now available to local children.
"There is very little point in Derbyshire County Council claiming that there will be a drop in places required at the new (Glossopdale) school site by 2024 when permission is being given for housing to be built on every scrap of land in and around Glossop."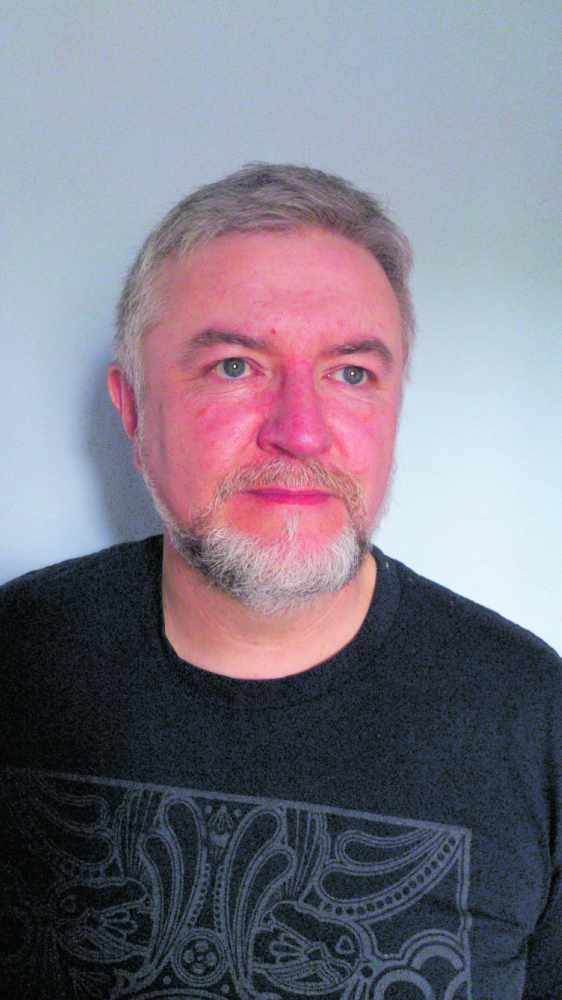 Chris Boyle
Mr Boyle says it is 'regretful' that the former school site on Talbot Road is likely to be earmarked for more housing.
He added: "The area has excellent capacity with regard to primary schools, but there is now a bottle neck where secondary school places are concerned. It boils down to a lack of capacity that can only be resolved by the building of a brand new secondary school on the old Talbot Road site."
He says it is not too late for local people to get behind a campaign for a state of the art secondary school built in Glossop.
He added that under the present circumstances, parents and pupils are in the position of hoping to get into Glossopdale School or Saint Philip Howard, or New Mills which is a 16-mile round trip on public transport.
Mr Boyle goes on: "I call upon concerned parents, Cllr Ruth George and our present MP Robert Largan to get behind a campaign for a new secondary school to be built on Talbot Road, the site of the old Glossopdale School.
"If this site is lost to housing development the ability to respond to the future educational needs of local children will be lost forever.
"UKIP in the High Peak are very much in favour of education and think it should not be a political football.
"It should simply be a case of doing the very best possible for the children of Glossop."
Main image:
REDUNDANT: The old school on Talbot Road. Photo: John Parkins.