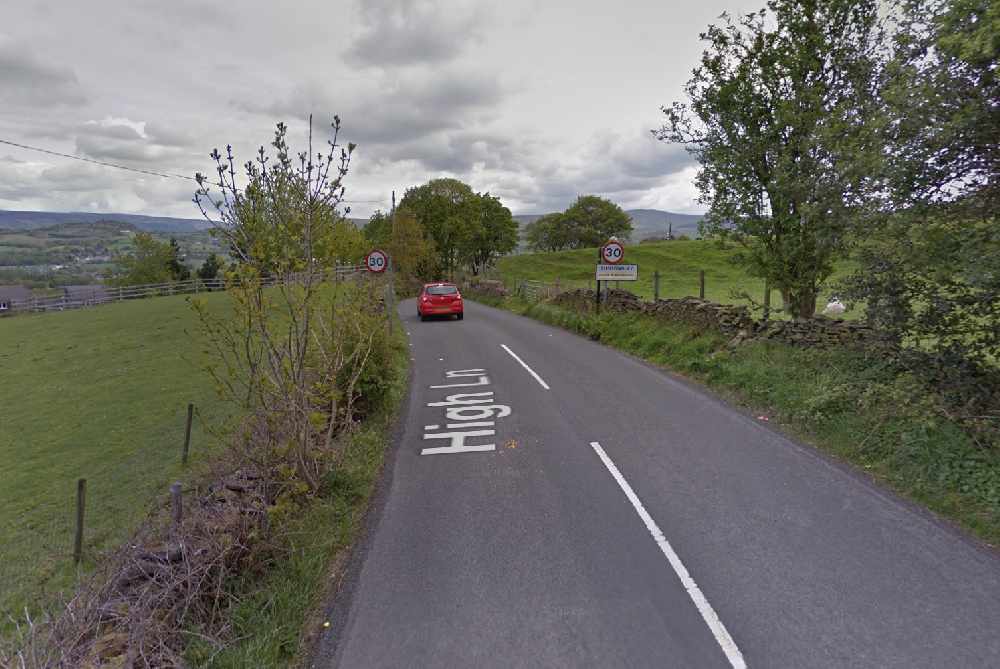 Police have said they are stepping up patrols and have issued security advice to residents following a recent spate of burglaries and attempted break-ins in Simmondley. 
Simmondley borough councillor Stewart Gardner contacted Glossop Police's Safer Neighbourhood Team Sergeant Anna Woodhouse after the worrying rise in crime in the area.
There have been reports of cars being stolen, as well as a number of attempts to steal vehicles.
Back in March, three men, armed with a knife and an axe, stole a large amount of cash and cigarettes from the Co-op store on Pennine Road just before it was due to close at 11pm on a Saturday night.
Sergeant Woodhouse told Cllr Gardner that patrols are being increased "as much as possible" - although many residents on social media have said they are yet to see much evidence of this.
She adds that CID detectives are investigating the incidents, with enquiries suggesting that criminals are travelling in from outside the area.
Residents are also being advised to review their own security, such as:
Storing car keys out of easy reach
Preventing any access to the rear of properties (where possible) with a padlocked gate
Increasing lighting, especially lighting that is motion activated
Fitting window or door alarms
Addresses with high value vehicles could consider old fashioned wheel locks or ani theft bollards.
Earlier this year, Cllr Gardner set up a Simmondley Security WhatsApp group for residents to post alerts and warnings. If you would like to join, you can send him a message with your mobile number to his Facebook page 'Councillor Stewart Gardner for Simmondley' or email him at stewart.gardner@highpeak.gov.uk.