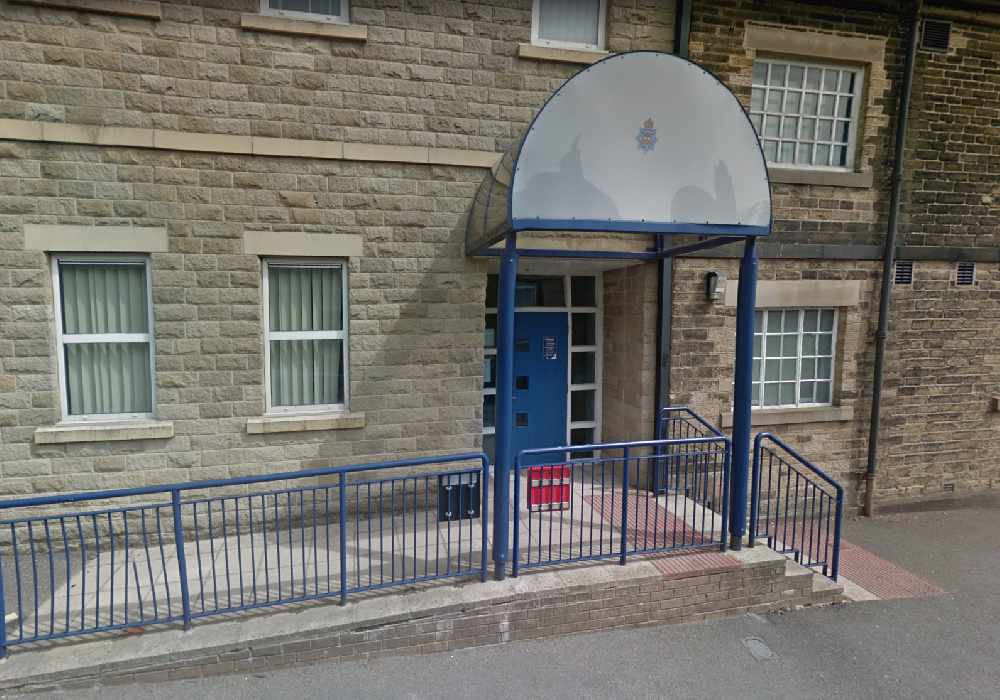 Police have responded to claims that Glossop police station is disused and there isn't enough of a police presence in the town. 
The comments from local residents on social media came after a 20-year-old man was seriously assaulted on Ellison Street, just a short distance away from the police station, last month by a large group of youths at around 1am in the morning.
A teenager was arrested, a man was allegedly assaulted and several police officers were also injured as disorder broke out in Glossop town centre on the evening of Saturday 18 July.
People have expressed concerns that there aren't enough visible patrols on the streets in the area and say they believe the police station in Glossop isn't in use.
However, PCSO Lee Baker - the PCSO Supervisor for the High Peak - has taken to social media to provide some clarity on the situation.
He wrote on the Glossop Police Safer Neighbourhood Team Facebook page: "Glossop police station is fully operational and manned 24 hours a day by police officers.
"The officers respond to incidents all over the area using mobile technology. This enables officers to stay out of the police station for longer periods of time.
"Between 8am and midnight, we also have officers on duty from the Safer Neighbourhood Teams.
"New Mills doesn't have a police station but officers cover New Mills and use the fire station as a base when on duty. Although there is no public access to the fire station, the ability to use the station keeps officers in the area for long periods of time."