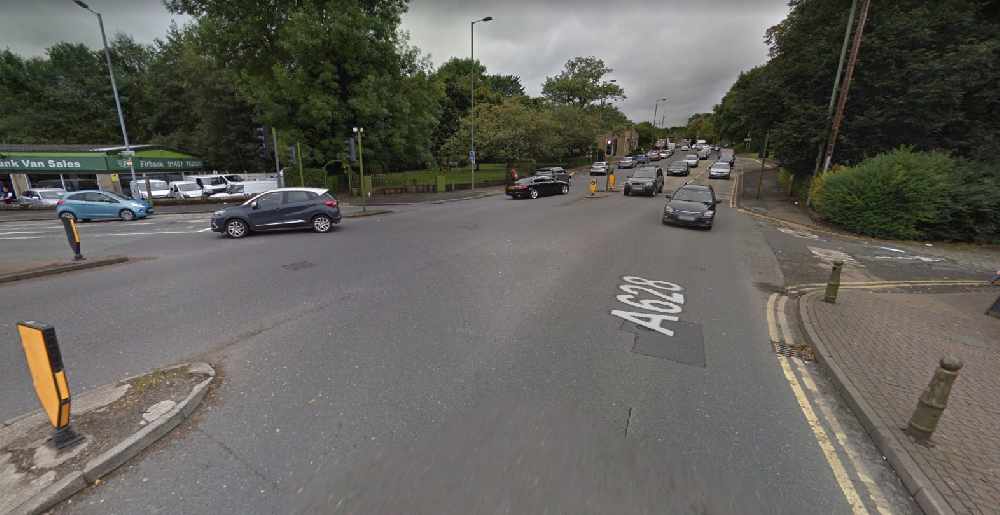 It's hard to believe that crossing what's still known as the 'Gun Inn' junction in Hollingworth was always a bit of a free for all.
Up until the early 1970s, there were no traffic lights at the junction of Woolley Lane, Mottram Moor and Market Street.
Traffic from the Snake Pass and the Woodhead Pass - two of the most dangerous passes in the UK - in effect merged.
There were no lights to give one set of vehicles priority over the other.
Longdendale Urban District Council members were delighted in November 1969, when the lights were finally given the go-ahead.
But councillors were less than happy over divisional road bosses' refusal to sanction internally illuminated poles at the pedestrian crossing near the school just a bit further along Market Street.
An angry Cllr F Robertson told council colleagues: "I have tried hard to get something since early summer, but now we have winter on us.
"These poles cost about £38 - a mere flea-bite - and they could save lives.
"Now they (divisional road engineers) make it appear that we are asking for the earth."
Cllr Robertson blamed the Divisional Road Engineer, saying: "He doesn't like them and consequently we can't have one it's as simple as that."
Cllr D Green also protested at the refusal of the road engineer saying it was 'utterly stupid' that the council now had to approach the Ministry of Transport in London for the poles before progress could be made.
She added: "For a long time many people, especially the old, have felt this crossing to be dangerous are reluctant to use it."
Main image:
The Gun Inn junction in Hollingworth in the present day.