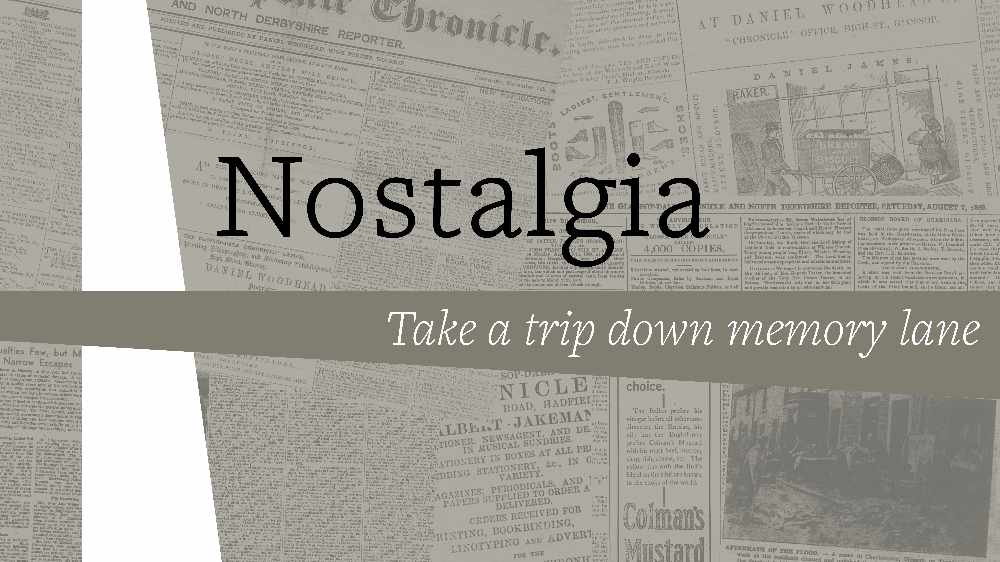 Looking back it sounds very much like a 'Del Boy Deal' when Glossop Civic Society got its hands on 4,000 shrubs and small trees.
It was March 1970 and the society's small army of volunteers was busy tidying the town's grot spots.
Tonnes of rubbish had been shifted and the society was now looking at loads of greenery to make the places look nice.
So when the offer of trees and shrubs 'on the cheap' came up the society dipped its hands in its pocket and bought them.
A society member told the Chronicle at the time: "We feel that extensive tree planting will improve the appearance of the borough at many places.
"We know that comparatively speaking Glossop is well off for trees, but a town can't have too many."
A crop of them was planted close to 1st Dinting Scout headquarters on Adderley Place.
Fifty years on they should hopefully be standing tall.
Those that were not suitable for use by the society were apparently sold off to raise funds for Civic Society ventures.