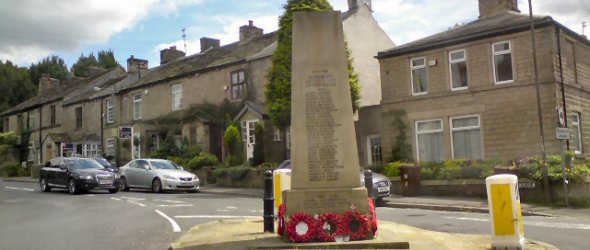 Charlesworth residents have drawn up a list of suggestions they believe would improve the village, which they would like the parish council to adopt.
The ideas stem from a meeting of residents and were presented meeting by Cllr Peter Cooper at its latest meeting.
The suggestions, which the council will look at, include widening the footpath on Glossop Road and Long Lane and the closure of one road at Chapel Brow.