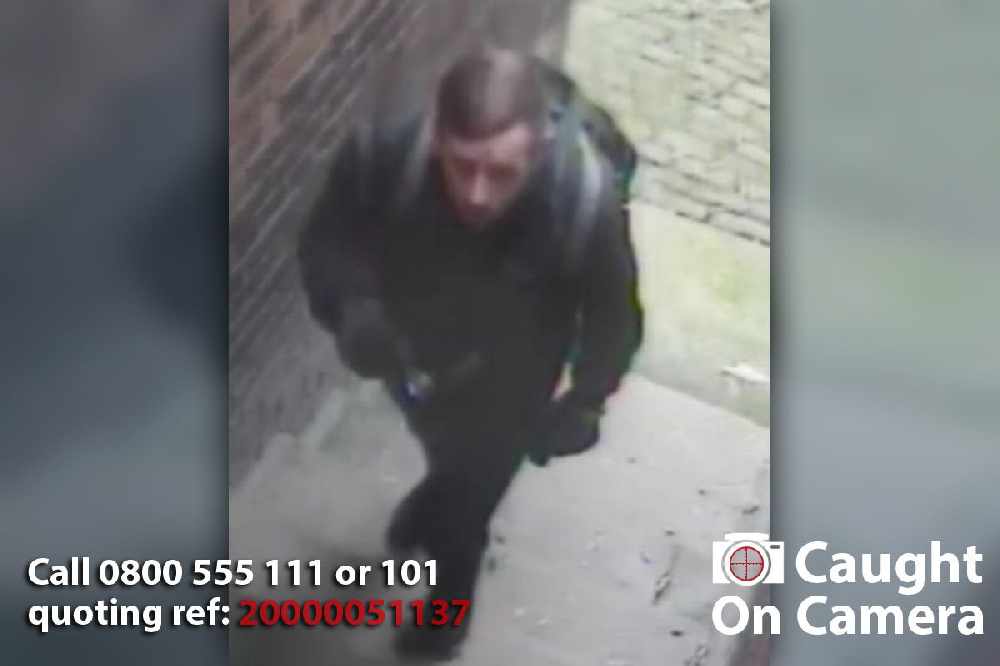 Police are appealing for information after a man is believed to have stolen around £500 from a safe in Glossop town centre.
He did so after gaining access to a building on Victoria Street.
It happened last Sunday (26 January).
Anyone with information is asked to call police on 101, or the independent charity Crimestoppers anonymously on 0800 555 111, quoting reference number 20000051137.