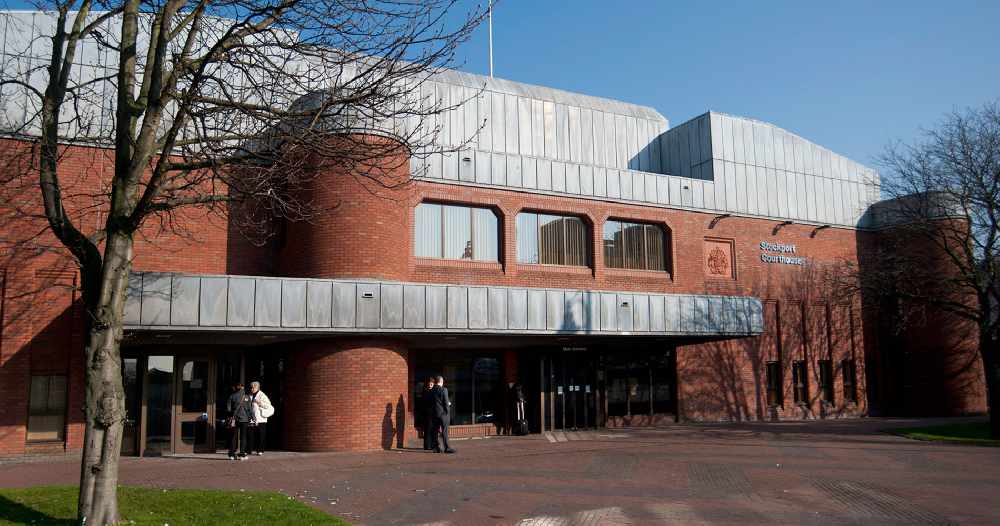 A 65-year-old man who caused damage to properties in New Mills and left sexually explicit phone messages has been jailed.
Philip Carter, of no fixed abode, but whose last address was given as being in Crewe, appeared before Stockport magistrates to face the charges.
He pleaded guilty to causing damage at Trades Hall Bowling Club in New Mills between March 23 and March 24 to a door, bookshelves and trophies valued at £235.
He also admitted causing £148 damage to a door at a property in Hague Bar Road on June 9.
He further admitted breaching supervision requirements by leaving more than 25 sexually explicit phone messages to an Offender Manager in Stockport in April this year.
Stockport magistrates jailed him for 14 days for failing to comply with post custodial sentence supervision and for being abusive to staff. He was also ordered to pay a total of £383 compensation for the damage he had caused at the properties.