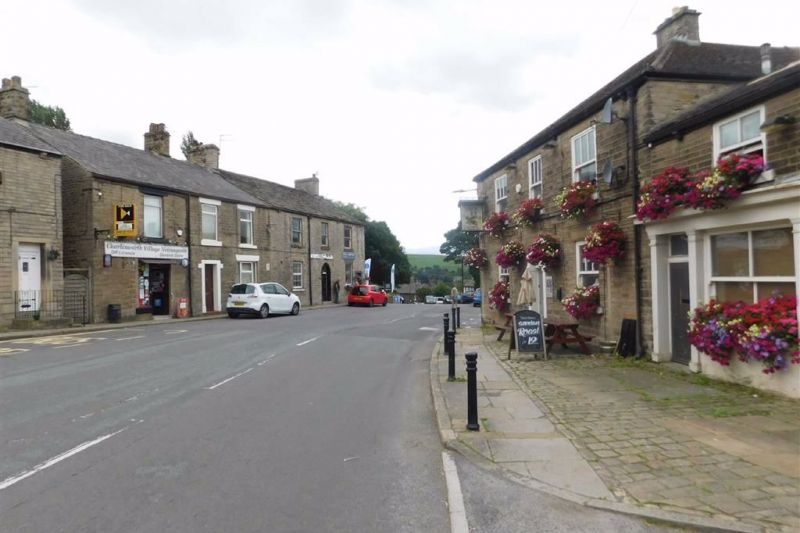 Putting planters on Charlesworth's lamp-posts could be another project for the village's ambitious women's institute.
Last year saw the completion of the WI's biggest ever achievement... refurbishing Charlesworth's War Memorial.
It was thoroughly cleaned and lights were put on top, replicating the ones that were there when the village centre cenotaph was first commissioned.
Looking for another project, the WI is considering decking lamp-posts on the main road that runs through Charlesworth with flower-filled planters.
Parish councillors are likely to give their backing and possibly a cash grant to get the scheme blooming.
But if Charlesworth WI do decide 'to say it with flowers' they would first need planning permission.