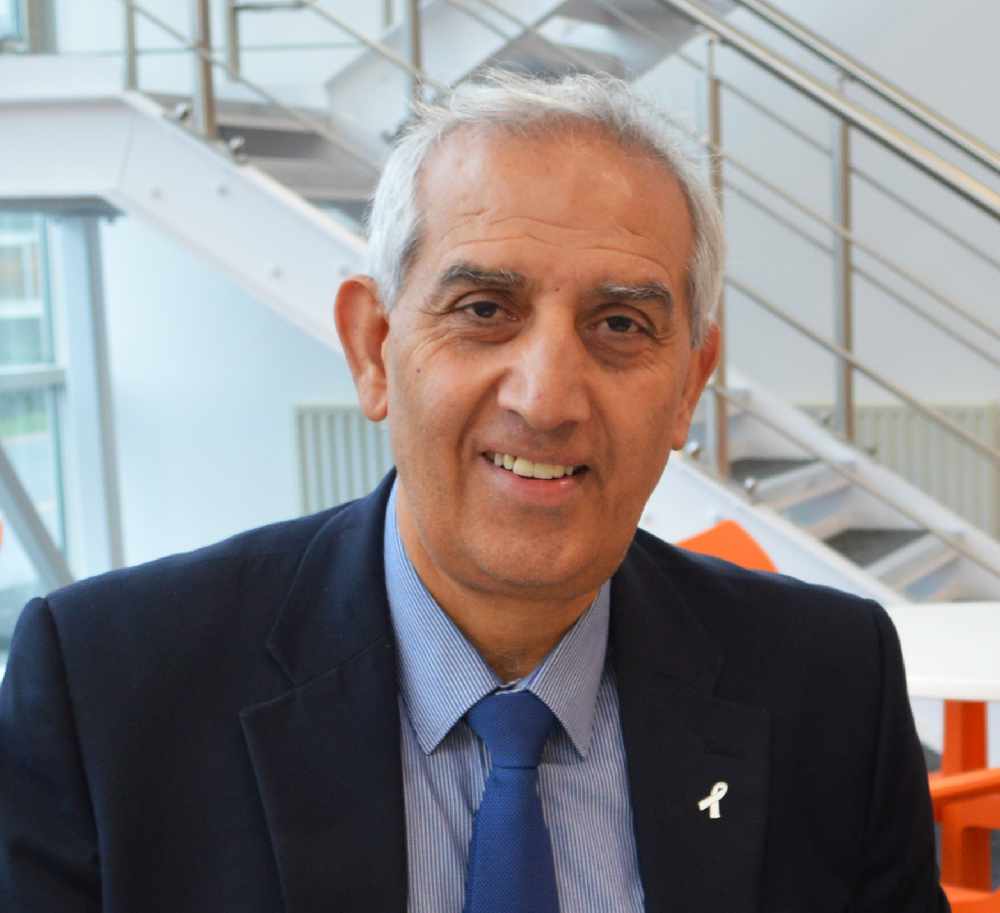 Chief Constable Peter Goodman has written an open letter to Derbyshire Police and Crime Commissioner Hardyal Dhindsa, urging him to increase the council precept by £10.
Now in his fourth year in the role, Goodman noted that 'the cost of policing does not remain static', citing rising costs and 'real and significant challenges facing the Constabulary.'
The letter also touches on the digitisation of the service and the changing risks society now faces, which 'requires significant investment...'
"As a result of Operation Doubrava, the Constabulary now has a unit dedicated to tackling modern slavery and human trafficking; only a few years ago this would have been seen as a luxury, rather than a necessary and vital tool in our arsenal against organised criminality," he said.
Goodman also stressed the effects of austerity, which has caused the Constabulary to operate 'at a level at which we have only been able to deliver essential services' and a £10 precept increase (if allowed by the Government) would put them in a better place.
You can read the full letter on the Derbyshire Police website.
Main image:
Derbyshire's Police and Crime Commissioner Hardyal Dhindsa.