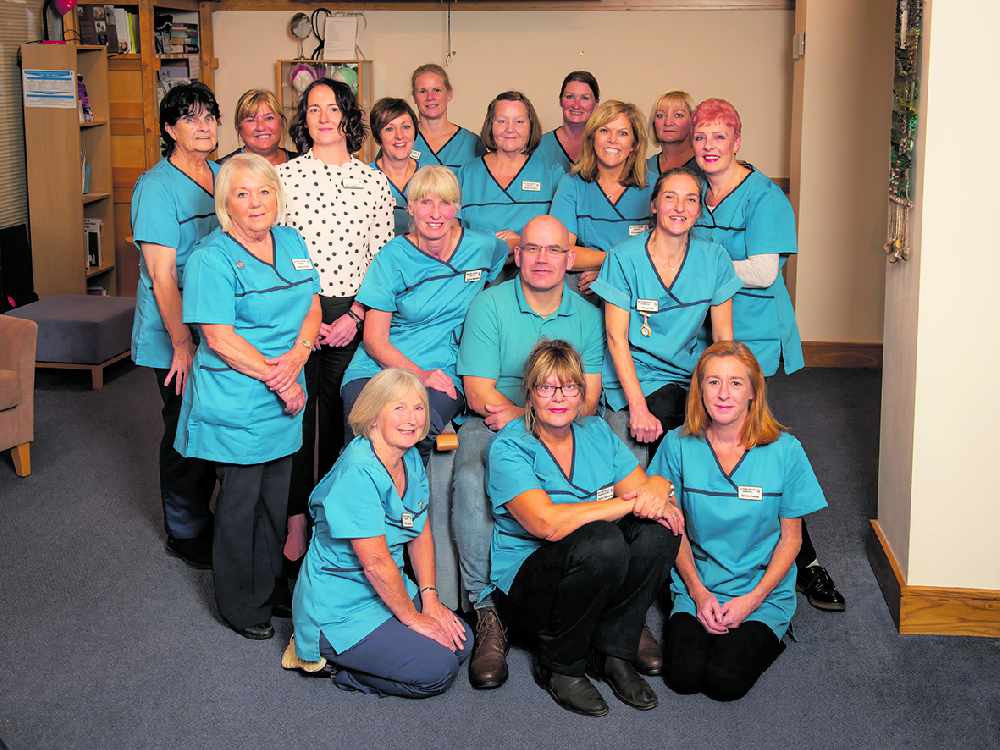 A service which provides patients in the High Peak with the care needed to be able to spend their final days at home marked its fifth anniversary on Sunday.
Hospice at Home, run by Blythe House Hospicecare, has proved to be a hugely successful and valued service.
It has supported more than 880 patients and provided more than 57,200 hours of palliative and end of life care.
Referrals are made for a variety of reasons. They include ensuring a patient can return home from hospital safely; a family member or carer can get some much-needed rest; and so patients are able to die in the comfort of their own home, surrounded by their loved ones.
Over the last 12 months, the 24/7 service has helped alleviate the pressure on NHS services with Hospice at Home healthcare assistants providing over 17,000 hours of care, to patients across 20 local towns and villages.
Janet Dunphy, Blythe House Hospicecare and Helen's Trust CEO, said: "We are immensely proud of our Hospice at Home service and everything that it has achieved in its short but staggering lifetime so far.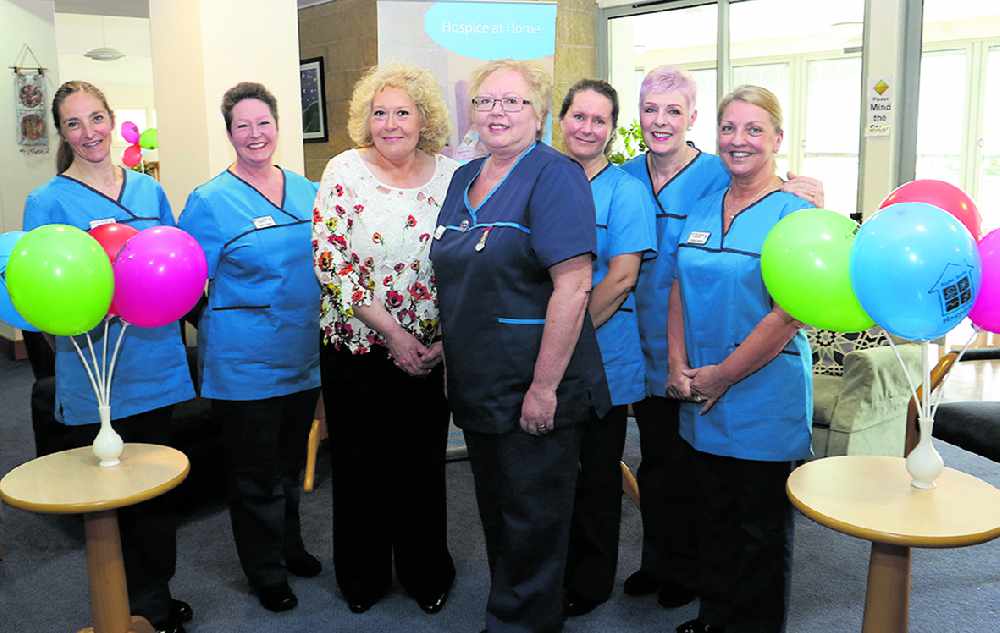 "The past year during Covid-19 especially, we have seen the importance of people wishing to stay safe at home, instead of being admitted to hospitals or other in-patient units where no family or visitors have been permitted.
"Hospice at Home has enabled so many local patients to stay at home, with their loved ones beside them.
'We are grateful to the hundreds of local families who've allowed us into their homes to provide compassionate care to patients who wish to die with dignity in their own, comfortable surroundings.
"We are looking forward to the next five years and beyond, to continue the Hospice at Home legacy."
Hospice at Home provides care to patients who are within their last 12 months of life, across the High Peak and Hope Valley. Since its partnership with Helen's Trust in September 2020, support now extends to cover the Derbyshire Dales and North East Derbyshire.
Find out more about the service and make a referral: https://blythehousehospice.org.uk/our-services/hospice-at-home/