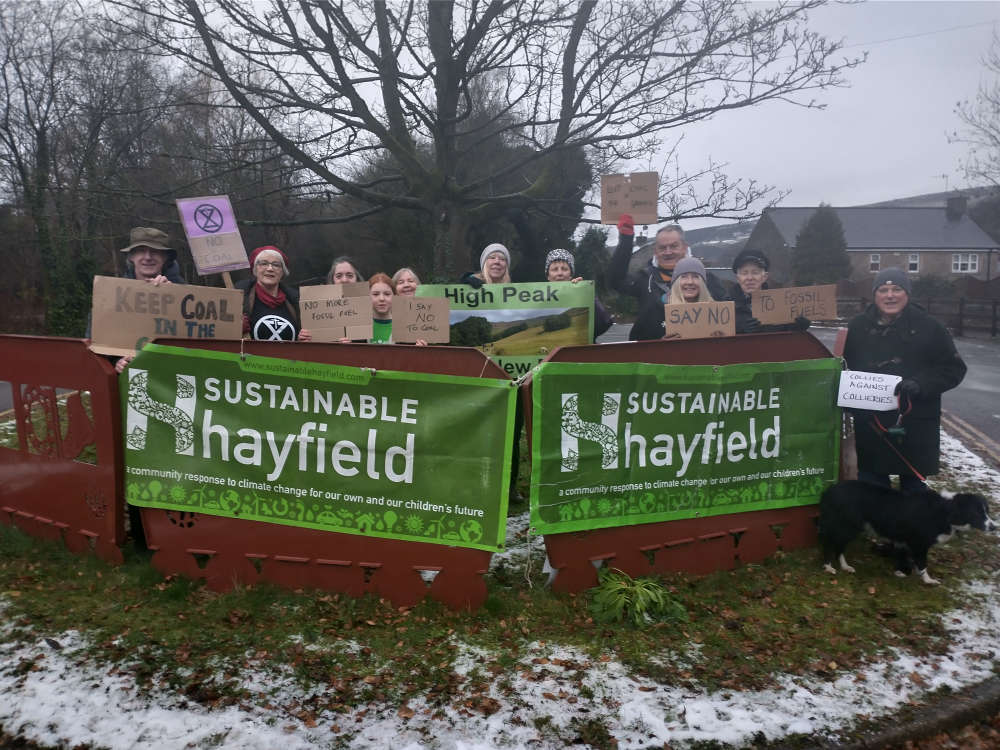 A green group is in the running for a national award thanks to its project to give each home in Hayfield a Home Energy MOT.
Sustainable Hayfield's Energy Group has been shortlisted for a the award, run by Community Energy England, for its project which it ran between October 2022 and June 2023.
It lines up with competing projects from across the country in the 'Collaboration in the Community' class of this year's awards.
Energy group chairman Richard Noakes, said: "This is great news and a powerful vindication of our efforts to make a difference in our small local community.
"Our MOT project, run in collaboration with Marches Energy Agency, offered every household in Hayfield parish a home visit to discuss energy efficiency, and supply and install at the same time low level insulation aides like draught-proofing strips, radiator reflectors, letter box covers and LED lights. These all are designed to help people keep warm, reduce their energy use and cut their carbon emissions. And everything about the scheme was entirely free"
"We were delighted that well over 10 per cent of all parish households took up the offer, and we know that a good proportion of those participating have gone on, after the advice they received, to make further changes to their homes' energy systems. It's been very cost effective, and our evaluation report about the project has been widely circulated across Derbyshire and Nottinghamshire to councils and green groups who might be interested in replicating its approach.
"To achieve this shortlisting for a prestigious national award exceeds our expectations. We're probably the smallest community featured in the nominations but are delighted to have our efforts recognised in this way."
The winners of all classes in this year's awards will be announced at an awards ceremony at the Lowry Theatre, Salford Quays on November 17.