Alan Ovington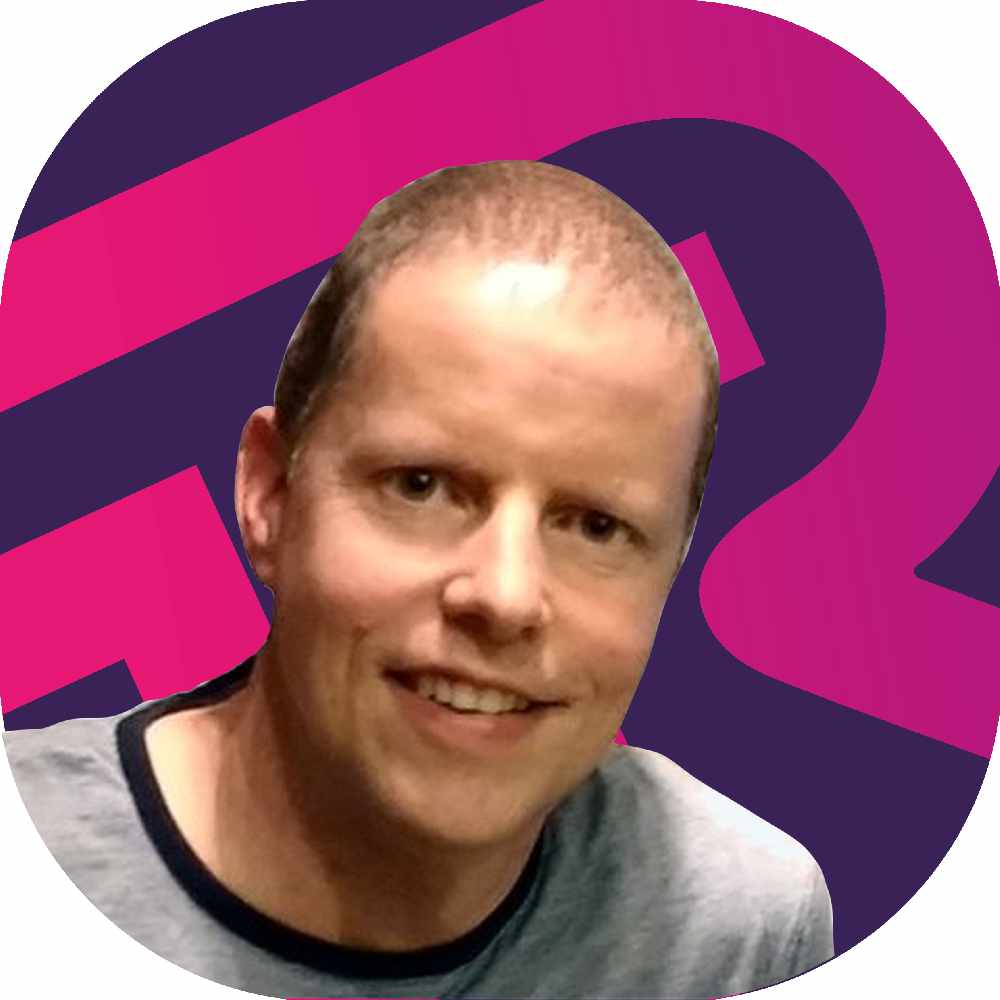 Alan was first introduced to rock bands like Rush and Saxon through friends in the Scouts whilst growing up in South Shields.
Since then he has always been passionate about rock music.
He spent his teenage years discovering The Scorpions, Rainbow, Whitesnake, Judas Priest, Black Sabbath and Iron Maiden, by listening to The Friday Rock Show on Radio 1 with Tommy Vance, and Alan Robson's Hot n' Heavy Express on Metro Radio.

Alan joined Tameside Radio in March 2008 to begin a weekly specialised music show called 'The Power Hour', playing Classic Rock and album tracks.
The show changed its name to 'The Rock Zone' in 2012 when it expanded to a two hour timeslot.

Many of the bands Alan was listening to forty years ago are still going strong.
As well as interviewing new and upcoming bands for the show, he's also had guests on the show such as singers Biff Byford (Saxon), Bob Catley (Magnum), Bernie Shaw (Uriah Heep), Suzi Quatro, guitarists Steve Hackett (ex-Genesis), Michael Schenker (MSG, ex-Scorpions, ex-UFO), and Glenn Hughes (ex-Deep Purple vocalist/bassist). Other notable interviews include Rob Halford (Judas Priest), Joe Bonamassa and Bruce Springsteen.

The Rock Zone focuses on Blues Rock, Melodic Rock, Hard Rock and Heavy Metal, including interviews, tour news and a selection of new releases.
You can hear Alan Ovington's Tameside Radio show 'The Rock Zone' every Wednesday between 7pm and 9pm, and is repeated on a Friday at 9pm.
HERE ARE SOME OF ALAN'S PREVIOUS SHOWS