Alan Ovington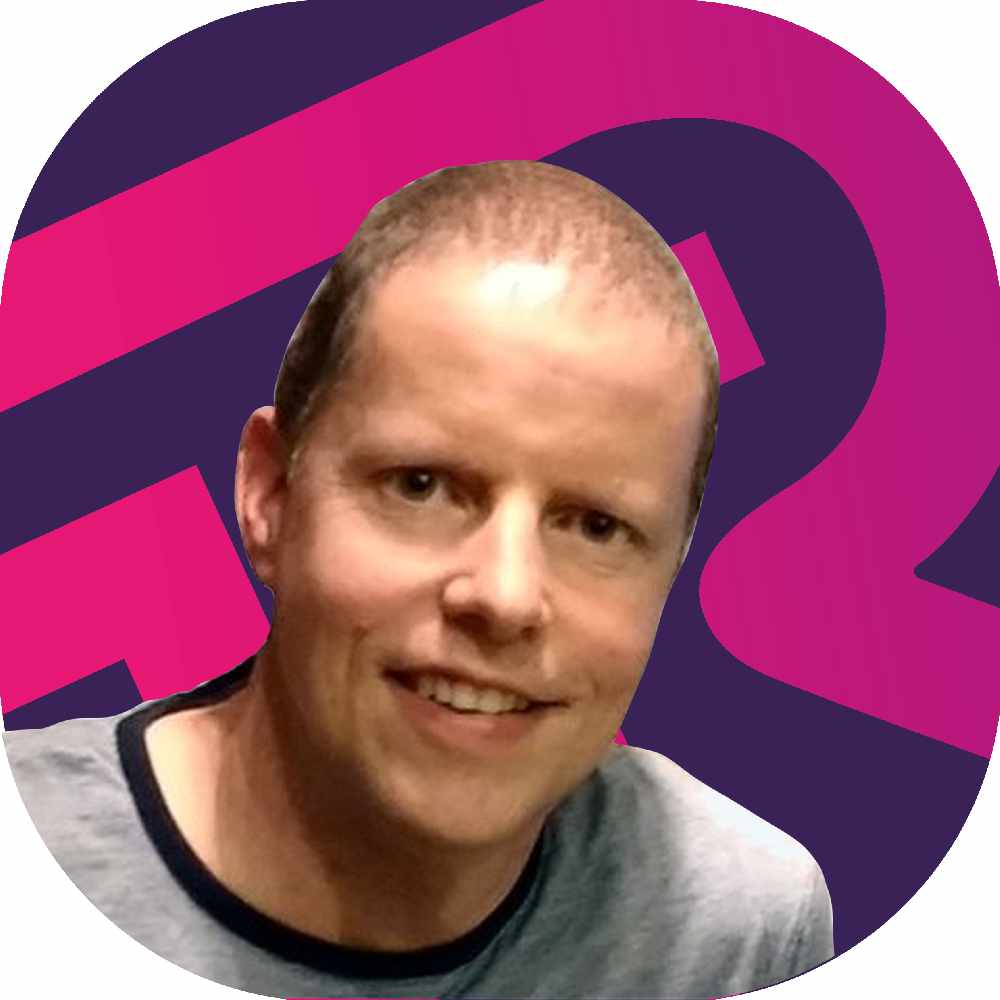 I was born in South Shields and share my hometown with film director Ridley Scott, Formula 1 manager Frank Williams, author Catherine Cookson, actress Flora Robson, also comedians Eric Idle, Sarah Millican and Chris Ramsey, singers Joe McElderry and Perrie & Jade from Little Mix.
I remember first hearing bands like Rush and Saxon through friends in the local Scout group. Since then I have always been passionate about rock music. I spent my teenage years discovering The Scorpions, Rainbow, Whitesnake, Judas Priest, Black Sabbath and Iron Maiden, by listening to The Friday Rock Show on Radio 1 with Tommy Vance, and Alan Robson's Hot n' Heavy Express on Metro Radio.
When I left school, I moved to Manchester to study Electrical & Electronic Engineering at Manchester Polytechnic. After graduating, I started work at a major engineering firm, and also became a volunteer at Radio Starlion, Stockport's hospital radio station. As well as being the station's engineer, I soon found myself behind the microphone for the Saturday afternoon sports show.
I joined Tameside Radio in March 2008 to begin a weekly specialised music show called 'The Power Hour', playing Classic Rock and album tracks. The show changed its name to 'The Rock Zone' in 2012 when it expanded to a two hour timeslot.
Many of the bands I grew up listening to over thirty years ago are still going strong. As well as interviewing new and upcoming bands for the show, I've also spoken with singers Biff Byford (Saxon), Bob Catley (Magnum), Bernie Shaw (Uriah Heep), Suzi Quatro, guitarists Steve Hackett (ex-Genesis), Michael Schenker (MSG, ex-Scorpions, ex-UFO), and Glenn Hughes (ex-Deep Purple vocalist/bassist). Other notable interviews include Rob Halford (Judas Priest), Joe Bonamassa and Bruce Springsteen.
The radio show took a break in 2019, during which time I developed The Rock Zone podcast, primarily concentrating on new releases.
The Rock Zone can be heard on Tameside Radio between 7-9pm every Wednesday evening. It focuses on Blues Rock, Melodic Rock, Hard Rock and Heavy Metal, including interviews, tour news and a selection of new releases. The show is also available to stream or download in the 'On Demand' section of our website.