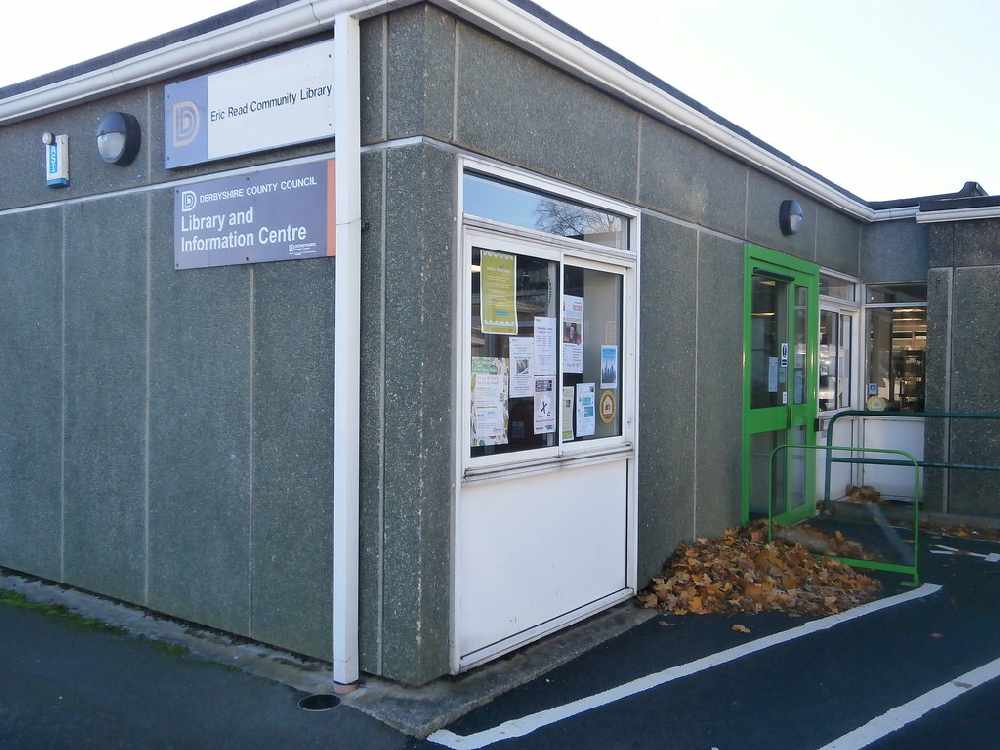 A consultation is open for residents to have their say on plans to revise opening hours at Gamesley Library. 
People have the chance to express their views on opening times and reduced hours at the library on Grindleford Grove.
It's one of seven libraries earmarked for local communities to manage themselves, where groups have yet to come forward, which is open for more than 18 hours per week.
It will see a reduction in opening hours to 18 hours every week, with the consultation asking users which days or specific hours would suit them best for the library to be open.
There are tick box options and space on the form to explain reasons for your choices and give further comment.
To see Gamesley Library's current opening hours, visit https://www.derbyshire.gov.uk/leisure/libraries/find-your-local-library/gamesley-library.aspx.
Revised opening hours for Derbyshire County Council's 25 libraries came into effect at the end of September.
The council say the changes are an element of its Libraries for Derbyshire programme agreed last year and ensure the libraries will still be open when most people regularly use them.
The consultation is open until 17 November and to take part, visit www.derbyshire.gov.uk/librariesforderbyshire.
A printed copy of the consultation is also available at Gamesley Library.
Cllr Barry Lewis, DCC Leader and Cabinet Member for Strategic Leadership, Culture and Tourism, said: "It's essential that people who use the library take part and let us know what times suit them best and why. We want to make this as seamless as possible and cause the least inconvenience."
Following the consultation, the council say all responses will be gathered in and analysed before revised opening hours for the library is announced.