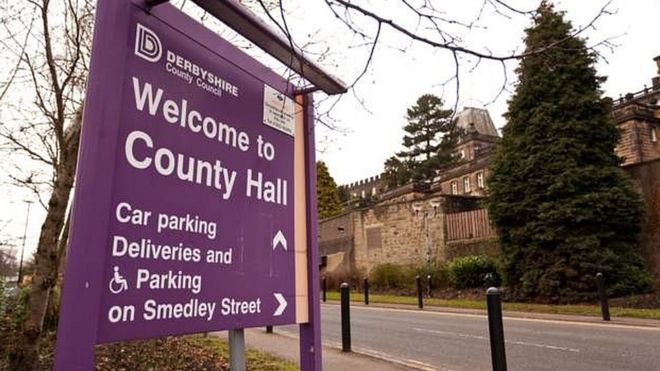 Residents are being asked for their views on a new Council Plan unveiled by Derbyshire County Council, which outlines the authority's key priorities for the next four years.
Views are now being sought on key parts of the 2021-2025 plan which outlines the council's ambitions, values and overall aims, and pledges the authority will work with local people and partners to achieve its priorities.
The plan's priorities are:
Resilient, healthy and safe communities
High performing, value for money and resident focused services
Effective early help for individuals and communities
A prosperous and green Derbyshire.
The initiatives include:
Leading the county's economic and community recovery from the Covid-19 pandemic
Investing £40m in well maintained roads
Taking action on climate change, launching the Green Action Grants and Green Entrepreneur's scheme to help local people and businesses to reduce carbon emissions
Mainstreaming the Thriving Communities approach, working alongside eight additional communities to reduce demand for high cost services and enable people to live bigger and better lives
Promoting employees' well-being and developing their potential.
The consultation runs until January 29. Residents, organisations and groups can have their say online at www.derbyshire.gov.uk/councilplan2021
Derbyshire County Council Leader Cllr Barry Lewis said: "This is a very difficult time for everyone, and not just in Derbyshire, but despite the immense challenges of Covid-19 we are committed to making Derbyshire an even better place to live and work.
"That's why we've set out a new Council Plan detailing what we intend to do and how we intend to do it.
"We'll be working with our partners in other councils, the voluntary sector and health services to make the most of our resources as we recover from the pandemic. We will be calling on the skills and knowledge of local people, empowering them to help themselves and communities."