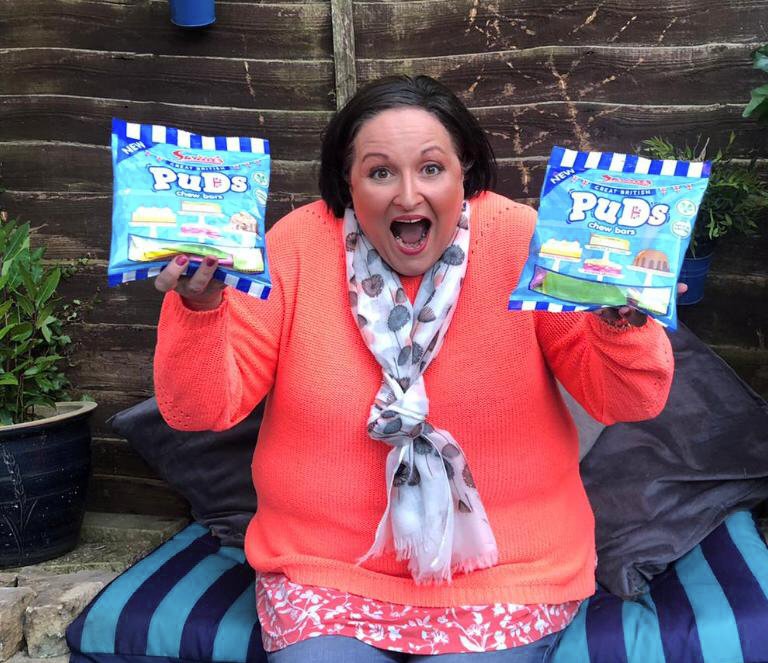 A sweet fan from Glossop has seen her very own creation hit shelves nationwide after winning a competition ran by New Mills based manufacturer Swizzels. 
Swizzels - based in Carlton House on Albion Road - have made popular sweets such as Love Hearts, Drumstick lollies and Squashies.
It has now launched a brand new product called Great British Products - which was created by avid fan and competition winner Tracy-Jane Fielding (pictured).
The creation takes the flavours of the nation's most-loved traditional puddings and sees them transformed into unique chew bars.
Great British Puds includes four varieties of individually wrapped chew bars in classic British dessert flavours: Sticky Toffee Pudding, Lemon Meringue, Rhubarb Crumble and Apple Pie & Custard.
The sweet concept was the brainchild of Tracy-Jane following a nationwide hunt for original inventions from Swizzels fans.
The idea was chosen by public vote from thousands of entries and brought to life by the ingenious sweet inventors at the company's HQ, with Tracy-Jane involved every step of the way - from flavour combinations to packaging.
Great British Puds are now available in selected Morrisons, ASDA, Spar, Premier and Best-one stores nationwide in store and online, with other stockists to follow soon.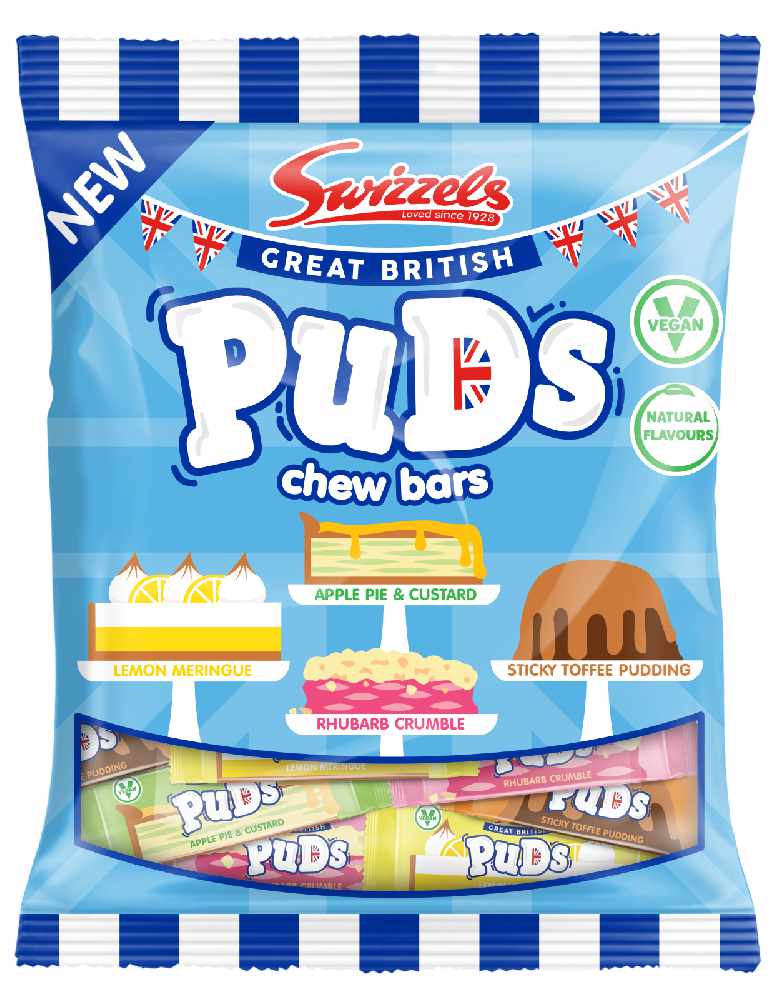 Tracy-Jane, inventor of Great British Puds, said: "I've been a fan of Swizzels for as long as I can remember, so having the opportunity to put my own sweet ideas forward to the team was a privilege in itself.
"The inspiration for my invention came from years of experience working in restaurants and my observations that classic British puddings continue to be hugely popular.
'"Now that my very own sweet invention is actually hitting the shelves of supermarkets and stores nationwide, I am completely overwhelmed.
"It has been a pleasure to be part of the full development process and I am delighted with the finished result."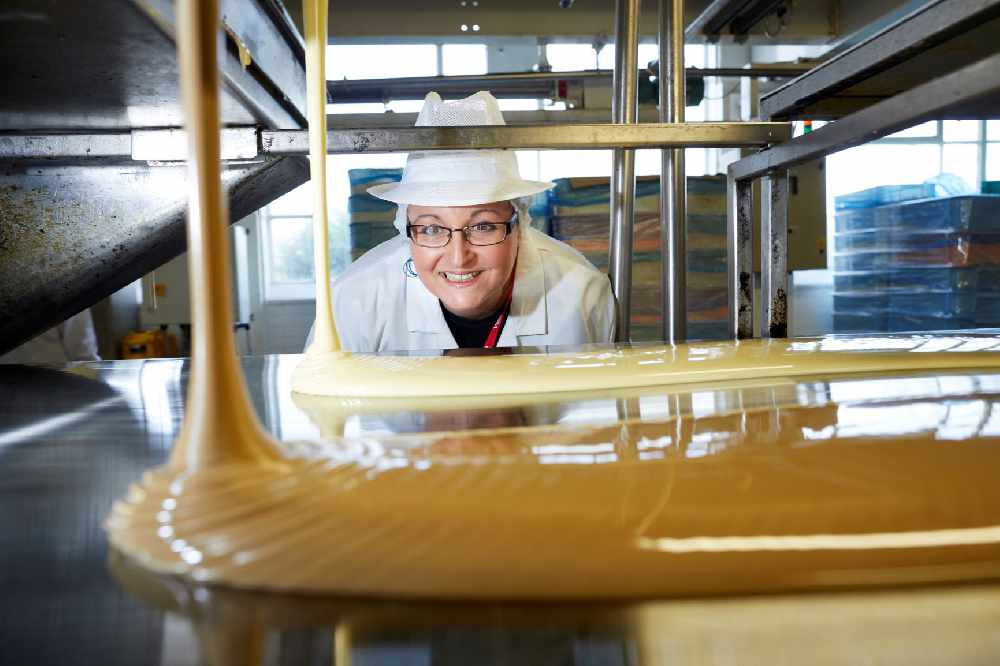 Jeremy Dee, managing director of Swizzels, said: "Since the announcement of our Sweetest Invention competition winner, the team and our winner Tracy-Jane have been hard at work developing Great British Puds, so we are delighted to finally be able to launch them for fans to enjoy.
"Our mission remains to lead the way with new, ingenious sweet inventions, so involving our dedicated fans in this process and receiving their creative ideas is a great way to achieve this."
The product is suitable for vegetarians and vegans, indicated with a clear flash on the front of the pack.
Tracy-Jane secured the opportunity to bring her creation to life with Swizzels' 90th anniversary Sweetest Invention competition. Her prize also included a VIP tour of the Swizzels factory with her family.
Swizzels is the largest independent British owned manufacturer of sugar confectionery in the UK and is still run by members of the families who founded the business back in 1928. Visit http://www.swizzels.com/ for more information.