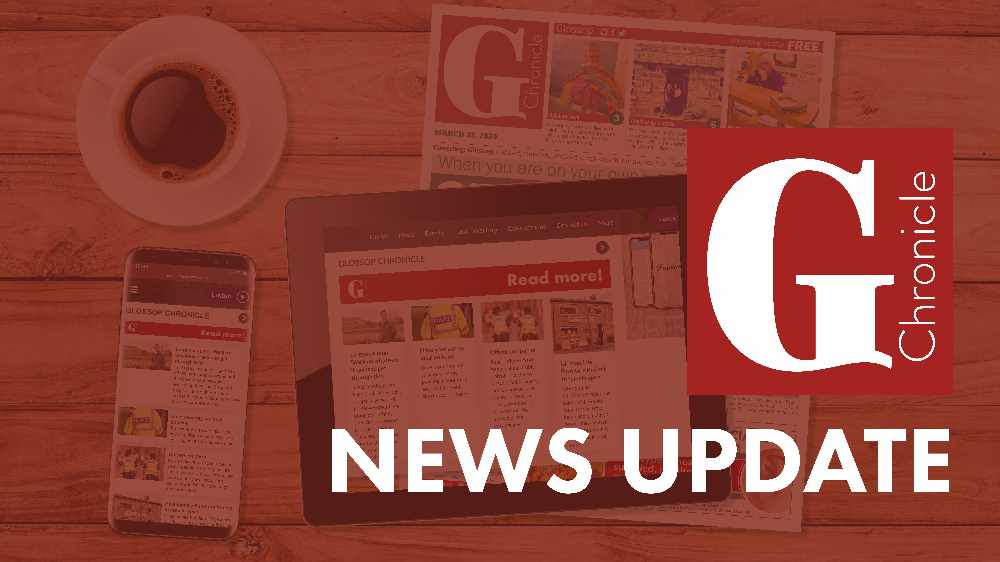 A man who co-founded Glossop's Gilvan Singers has died in Scotland.
Ken Butler, a former resident of Simmondley, passed away on May 31 in the Lorne and Highland Hospital at Oban, aged 91.
Ken was a very talented musician and singer with a rich baritone voice, who made a considerable contribution to music in Glossop and beyond.
He was a member of the Glossop Choral Society for more than 30 years and often deputised as its conductor.
He co-founded the Gilvan Singers, which specialised in the performance of Gilbert and Sullivan operettas in concert.
The group toured extensively in support of local charities.
He played the organ at Zion Methodists and attended Chisworth Methodist Church.
Ken and his wife Joyce left Glossop in 1979 to start a new life in Seil Island, near Oban.
Ken had been a senior admin officer in the waterworks department of Manchester City Council and later personnel manager.
Ken and Joyce moved to Clachen-Seil on Seil Island in the Inner Hebrides.
Ken's leaving present was a barograph which he set up together with a thermometer and a rain gauge so as to become an observer for the Met Office.
He was a member of the RSPB and was able to observe birds on land and at sea from his small boat.
A neighbour was Frances Shand-Kydd, grandmother of Princes William and Harry, who often visited her.
Unfortunately we don't have any images of Ken.