Partington Players Theatre has certainly been busy this new year.
The group kicked off January with a schedule chock full of rehearsals for 'Grow Up Grandad', set to be performed from January 27 to February 1.
Written by Gordon Steel, the play is an inter-generational story that deals with love and loss, hope and sadness - following the relationship between Poppy and her Grandad, when the two are first thrown together and eventually torn apart.
Speaking to the Glossop Chronicle, the cast is incredibly proud of the work it has created, boasting a great deal of local talent - including young Chloe Dolby (pictured below) and Nia Griffin, both alternating as young Poppy and David Wilson as eponymous Grandad.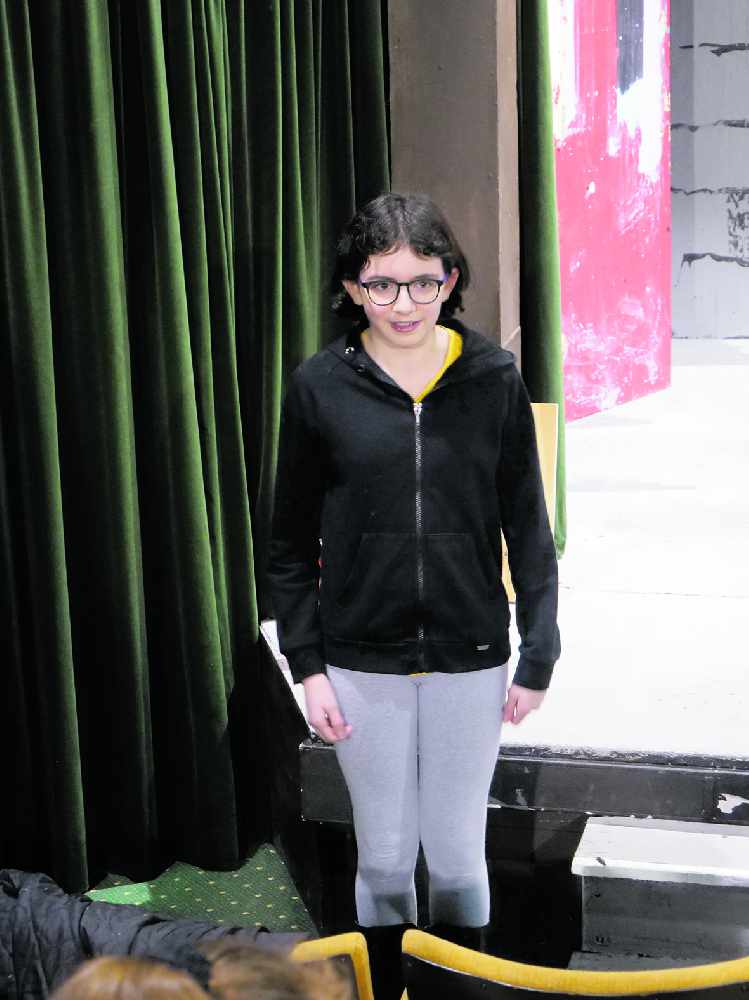 Penny Smith and Tom Worrell are directing, and have been hard at work with the cast and material ahead of opening night.
"We've been working incredibly hard on it," Penny added. "We've been rehearsing more sessions within the weeks as opposed to going week by week... there's really good energy and focus here every night."
The cast has quite an emotional script in their hands, with the play described as 'dramatic, painful, provocative and often hugely funny.'
It has certainly echoed with each of the players, but especially for David (pictured below), who added he has had a similar experience with his own grand-daughter.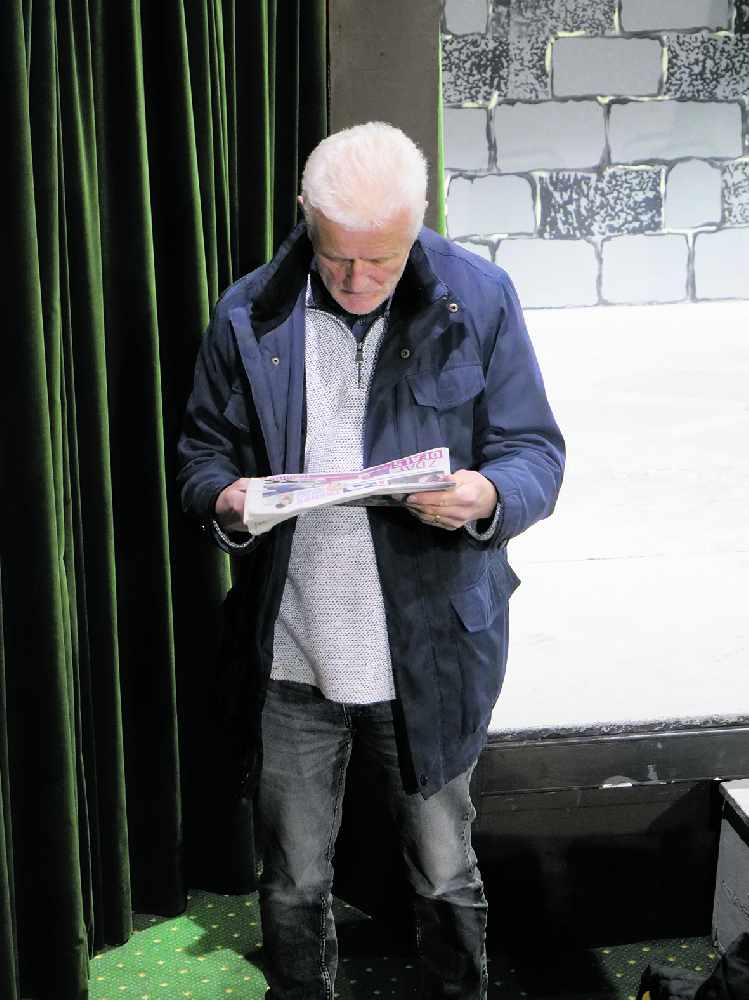 "I hope that it'll resonate with the audience in little ways. For anybody who's got a grand-daughter, or any granddaughter who's got a grandad, but it touches everybody.
"My grand-daughter is nine and now lives in the south of England, but we lived in the same house up until two years ago.
"So the issues of dealing with a child - a bit younger than Chloe and Nia who play Poppy - but going from that to having to say goodbye on a regular basis, the goodbyes are quite emotionally charged so I can connect with that a little bit. Sometimes too much.
"Gordon Steel has done a really good job. It's just a huge range of emotions. And he's very funny writer as well. There's lots of comedy in there."
The group has never performed together before, but have gelled impressively, each able to suggest changes or put ideas forward to help shape the play - creating something Penny, Tom and the entire cast hope Glossop will be able to share.
"We want the theatre to be full, of course, every cast wants that.
"But when the actual play itself is so good, it's just about getting that message out that there is great live theatre in Glossop."
'Grow Up Grandad' is at Partington Theatre from January 27 to February 1.
You can buy tickets at https://www.ticketsource.co.uk/partingtontheatre
Main image:
ON STAGE: David Wilson with Nia Griffin.