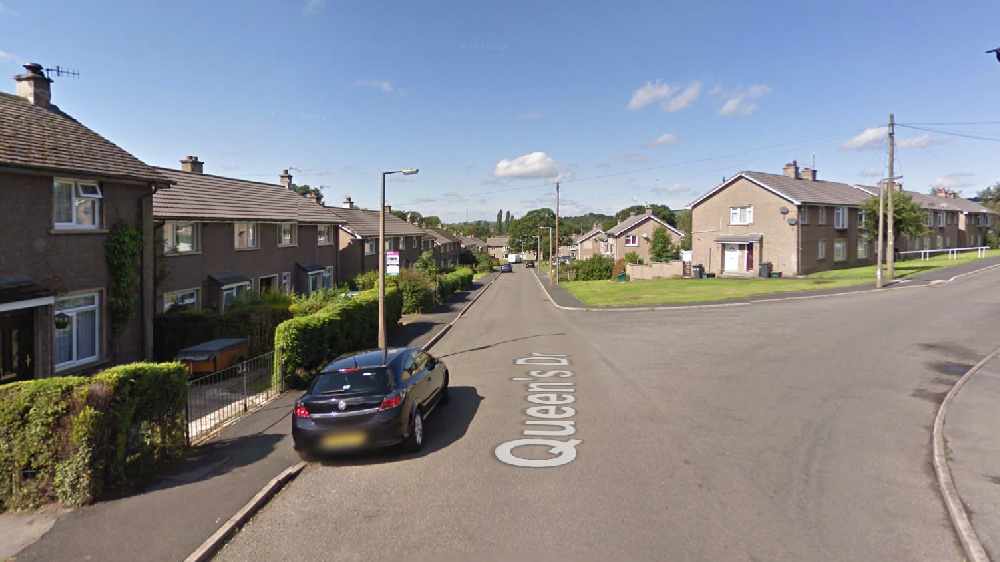 There have been reports of garden fires on Queen's Drive during lockdown, with a number of complaints lodged to the council regarding social distancing and safety.   
A spokesperson for High Peak Borough Council confirmed that it had received complaints about garden fires.
They said: "We have issued letters and a leaflet from the fire service about the effects of garden fires to all residents who live on Queens Drive.
"These letters also included reminders about the importance of social distancing in helping prevent the spread of Covid-19.
"The council is working in partnership with the police and fire services to keep this situation under review."