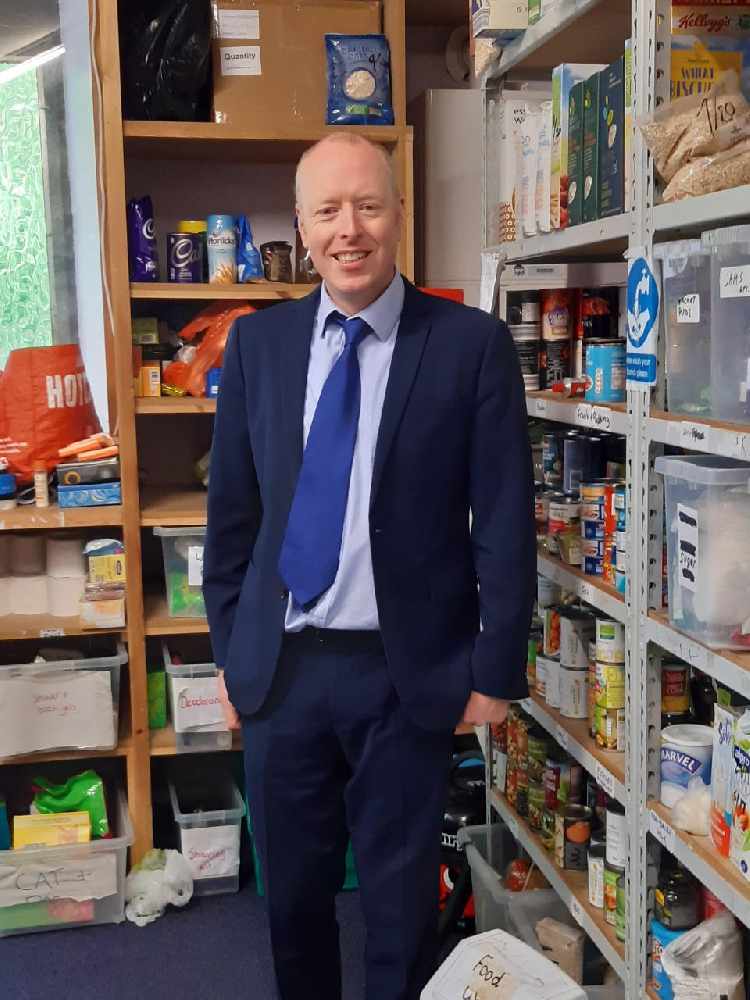 High Peak charity Zink is seeking partners to take part in the new government Kickstart scheme to help 18-24-year-olds into work. 
Zink's three work coaches have been supporting unemployed High Peak and Derbyshire Dales people into work, education and training for six years.
The Kickstart scheme will pay employers the equivalent of 25 hours per week minimum pay, plus National Insurance and pension contributions for every 18-24-year-old they take on in a new job for up to six months. Employers can pay more than minimum pay and/or more hours, but this is at their own expense.
Jobs must be genuine and fulfilling but not require extensive training. Employers are also required to provide employability support, but Zink are offering to do this for employers in the High Peak and Derbyshire Dales.
Zink will also work with young people before they apply for vacancies so that they are more prepared for work.
After the six month placement is over, the employer can take the young person on permanently or end the placement. They can then take another person on in the same job.
Employers who will have more than 30 Kickstart vacancies can apply for the funding directly, but those with fewer can only apply in partnership with a lead representative. Zink are willing to be the representative for businesses in the High Peak.
Paul Bohan (pictured), CEO at Zink, said: "Kickstart is a great opportunity for employers to offer jobs to young people at no cost to themselves.
"Zink is giving smaller employers in the High Peak the chance to take part in this opportunity."
More information is available at www.gov.uk, search Kickstart. High Peak or Derbyshire Dales businesses who are interested in the scheme and want to partner with Zink, should email paul@zink.org.uk