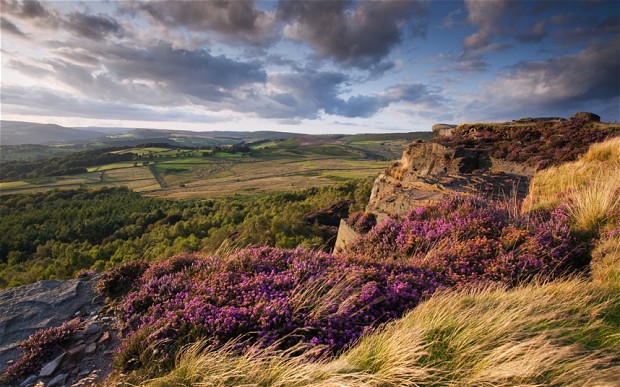 A new survey of breeding birds shows how the Peak District National Park is bucking the national trend when it comes to endangered species.
Populations of 16 types of birds are up in contrast to UK figures revealed in the Government's State of Nature 2019 report.
Out of the 29 species sighted, 21, notably golden plover, snipe and lapwing, have increased.
The 48 per cent drop in the curlew nationally between 1995 and 2017, contrasted with a rise of 252 per cent in the Peak District between 1990 and 2018.
There was also a dramatic increase in sightings of buzzards throughout the area, from one in 1990 to 239 last year.
Equally remarkable was a rise in raven sightings from none to 157 in the same period.
The surge in populations is said to be down partly to traditional hill grazing, grouse moor management and peatland restoration.