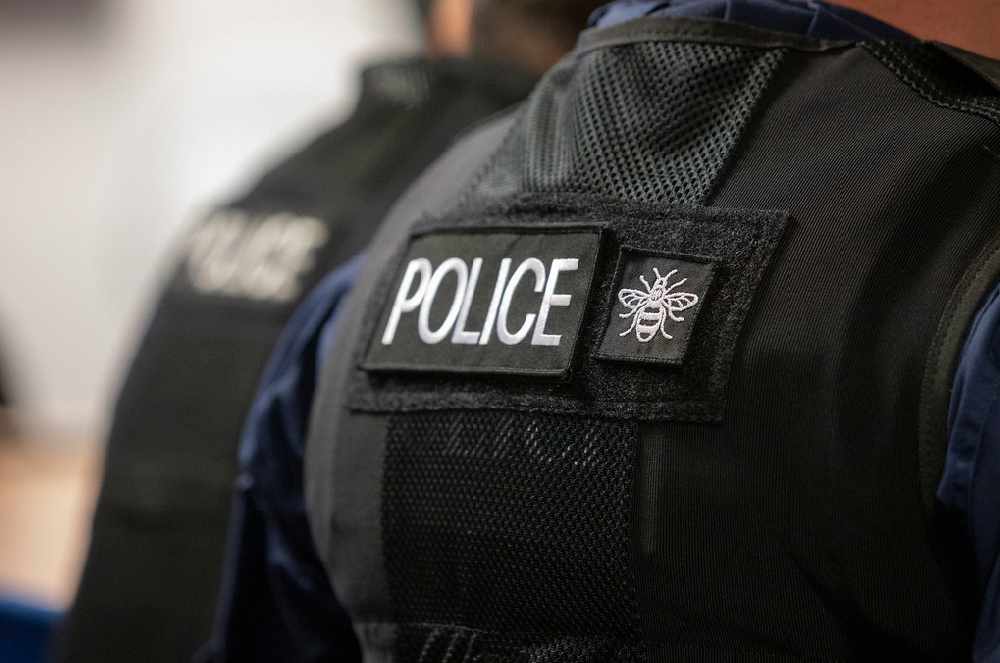 Residents across the High Peak and Derbyshire will get the chance to quiz the county's new Chief Constable, the Police and Crime Commissioner and senior officers in an online Q&A. 
Organised by PCC Hardyal Dhindsa, the session via Microsoft Teams will take place on Monday evening (24 August) at 6pm and is open to anyone working or living in Derby or Derbyshire.
Although there will be the opportunity for general debate and discussion, those wishing to ask a specific question are asked to register and send their initial questions to the PCC's office by midday on Friday (21 August) by emailing pccoffice@derbyshire.pnn.police.uk.
Derbyshire Constabulary say people can ask questions about local policing services, community safety, the force's response to policing the pandemic or other policing matters.
Prior to the Covid-19 pandemic, the Commissioner's bi-monthly Strategic Priority Assurance Board had a 30-minute period at the beginning of every meeting devoted to public questions. However, due to social distancing requirements, it is currently not possible to hold this meeting in person.
Mr Dhindsa says he's decided to "take advantage of his investment in the force's use of technology" to ensure that the public "still has an opportunity for direct access to the PCC and Chief Constable".
All members of the board will be in attendance including the recently appointed Chief Constable Rachel Swann and other members of the chief officer team.
Mr Dhindsa added: "The pandemic and social distancing requirements have made face to face engagement difficult for more than a very few people. Listening to the public and acting upon their views is one of the most important elements of my role, so I decided to dedicate an entire virtual meeting to public questions.
"People have spent the last few months voicing opinions via social media and emailing me direct and we have done our best to respond. This is another way in which we can communicate directly with those we are here to serve and keep safe."
The link to the session and instructions on how to join are available at www.derbyshire-pcc.gov.uk/DerbyshireQuestions.