Ventrelles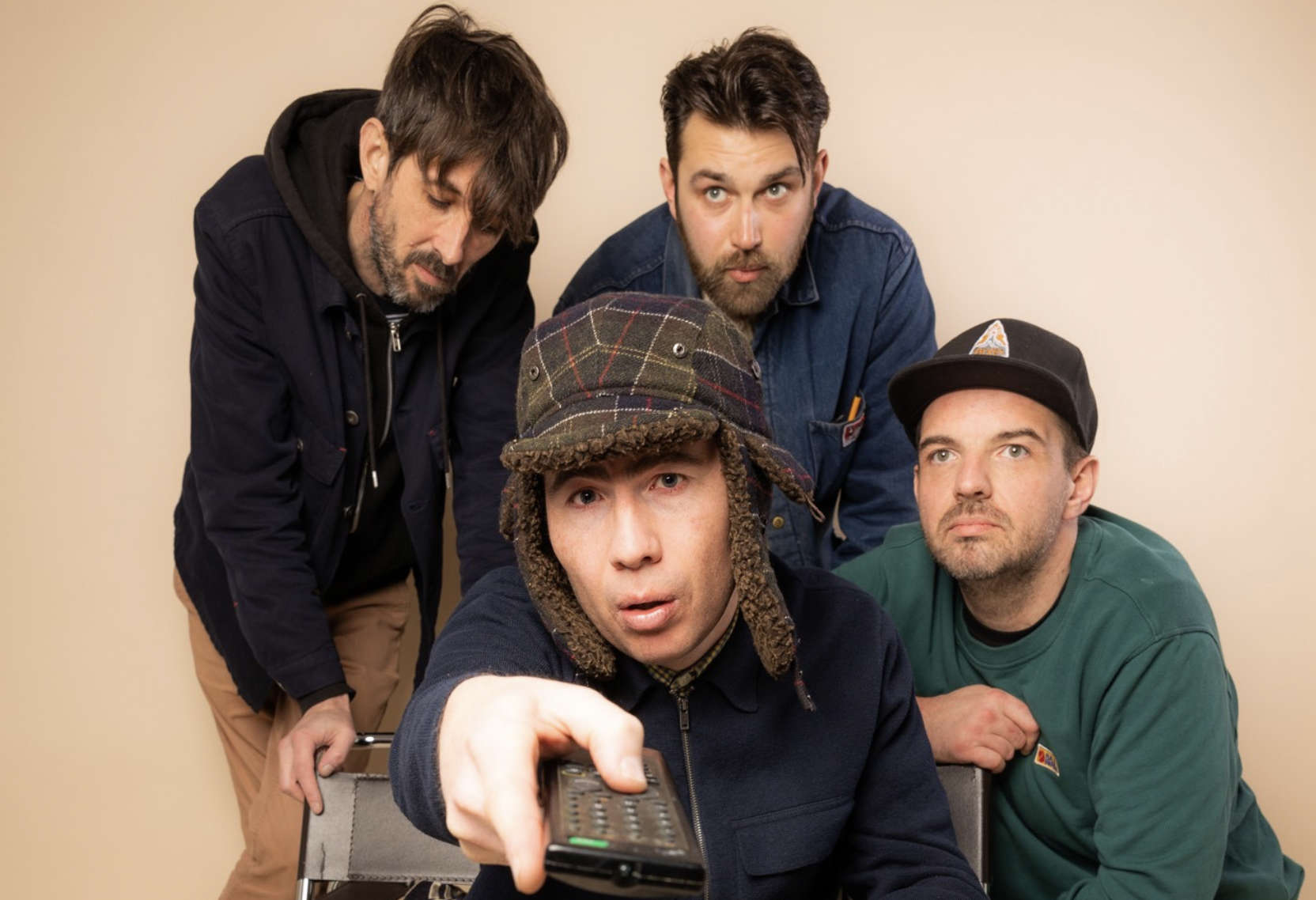 They call themselves the purveyors of fleece-pop, and Manchester based Ventrelles are already making great strides with an ever-growing fanbase, and starting to firmly ensure they make their own mark on the music scene with their own style of 'shimmering guitar-based pop'.
Influences are the 'the many great guitar bands of the last 30 years', and Ventrelles are currently working on their debut album which they hope to release later this year. They are a lively four-piece loveable rock and roll outfit whose live shows are loud, exciting, and memorable.
The band already have a selection of tracks available on usual streaming platforms and are often high up on Manchester music's unsigned band line ups. Ventrelles can be found on all social media and streaming platforms, and the band will have their music played on every weekday show on Tameside Radio between 6am and 7pm all of this week.
Ventrelles also joined the team on The Dave Sweetmore Show last Monday night, you can listen again via the OnDemand section of the website. For more information on Ventrelles, the Local Music Spotlight feature, and a link to the official Spotify account which features all bands and artists who have been included so far, visit www.tamesideradio.com
Tameside Radio Local Music Spotlight