The Notion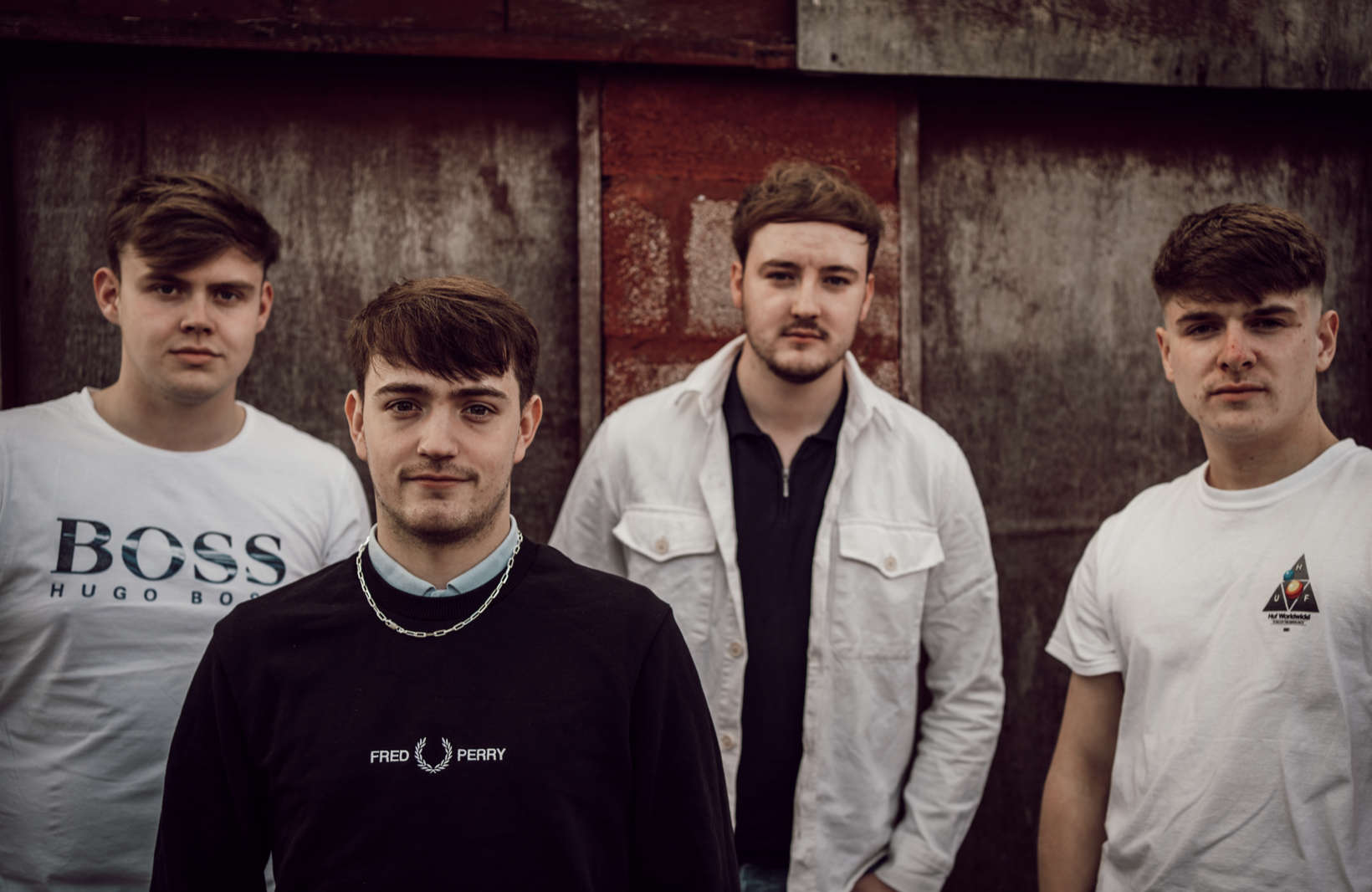 The band of the week on Tameside Radio's Local Music Spotlight are TheNotion. The band are a four-piece Indie Rock Band who were formed in Failsworth.
The band consists of brothers Kyle McCombe (Vocals, Guitar) and Dylan McCombe (Lead Guitar), Ethan Goddard (Bass) and Sam Short (Drums). Following on from their sold-out hometown show at the iconic Deaf Institute last year, the lads have been in the studio recently recording their debut EP "Caught in the Same Two Minds" which will be released in January 2024.
In September they released the lead track "Slow Down" which gives a taste of what is to come, thesong has already received plays on several radio stations. The band have built up a strong fanbase and have become known for their anthemic hooks and catchy chorus lines which create a party atmosphere during their epic live shows. The bands influences vary far and wide and include DMA's, Sam Fender, The Enemy, The Verve, James and The Snuts.
The band have been playing live during 2023 around the North of England, playing gigs of their own plus support slots with Dirty Laces, Shade and Rats. Festival appearances this year have included Made in Manchester and NorthFest locally. The Notion will also be supporting 'Fever' at Manchester's Off the Square on the 4th of November which is promoted by iconic new music promoters 'This Feeling'. Theband will release the next single off their forthcoming later this month, and are currently planning a Manchester headline date in February to celebrate the release of their EP.
The Notion and their music can be found on all social media and streaming platforms, and the band's music will be played on every weekday show on Tameside Radio between 6am and 7pm all of next week. The Notion also joined the team on The Dave Sweetmore Show last Monday night, you can listen again via the OnDemand section of the website. For more information on The Notion, the Local Music Spotlight feature, and a link to the official Spotify account which features all bands and artists who have been included so far, visit www.tamesideradio.com
Tameside Radio Local Music Spotlight