The Marbellas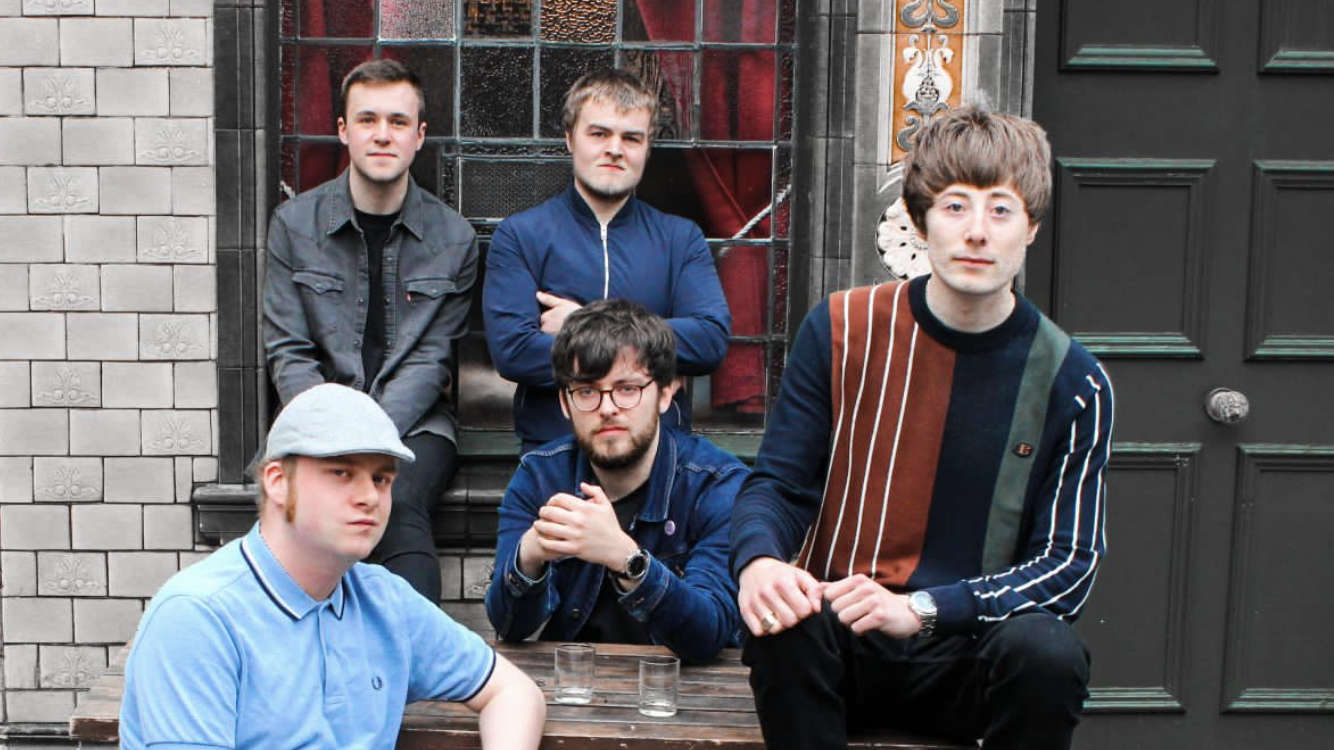 Each week we shine the light on an unsigned band or artist from Tameside, Greater Manchester, or Derbyshire.
They will be added to the weekday playlist on Tameside Radio, will be featured on all daytime shows, featured on the Tameside Radio website, and appear on Dave Sweetmore's Monday night show.
Next up, it's the turn of The Marbellas. Formed in 2019 in North Manchester, The Marbellas are an Alternative Indie/Rock and Roll band born from a love of all things northern.
The band consist of five 'cool and casual' members - Brish Harvey (vocals and acoustic) and Jordan Ames (rhythm guitar), along with Adrian Knowles (lead guitar), Matty Cassidy (bass), and Joe Deegan (drums).
Influences include bands such as Ocean Colour Scene, The Verve, The Stone Roses and Stereophonics, but also punk bands like the Sex Pistols and The Clash.
After selling out gigs at Factory in Manchester and bars in Altrincham, the band are looking forward to playing at festivals this summer.
Brish tells us: "We have a few festivals lined up for the summer, one in Liverpool, Afterall Festival in Manchester and hopefully M festival."
Adrian added: "I want to be on the massive stages at Reading Festival, you have to aim for that, but we're enjoying everything so far."
The Marbellas plan to release a live EP towards the end of February as well as a number of singles throughout the year.
You can find the band and listen to their latest single 'Rosè' on music services like Spotify, Apple Music and Amazon. You'll find their social media under the handle of @marbellasband
Get in touch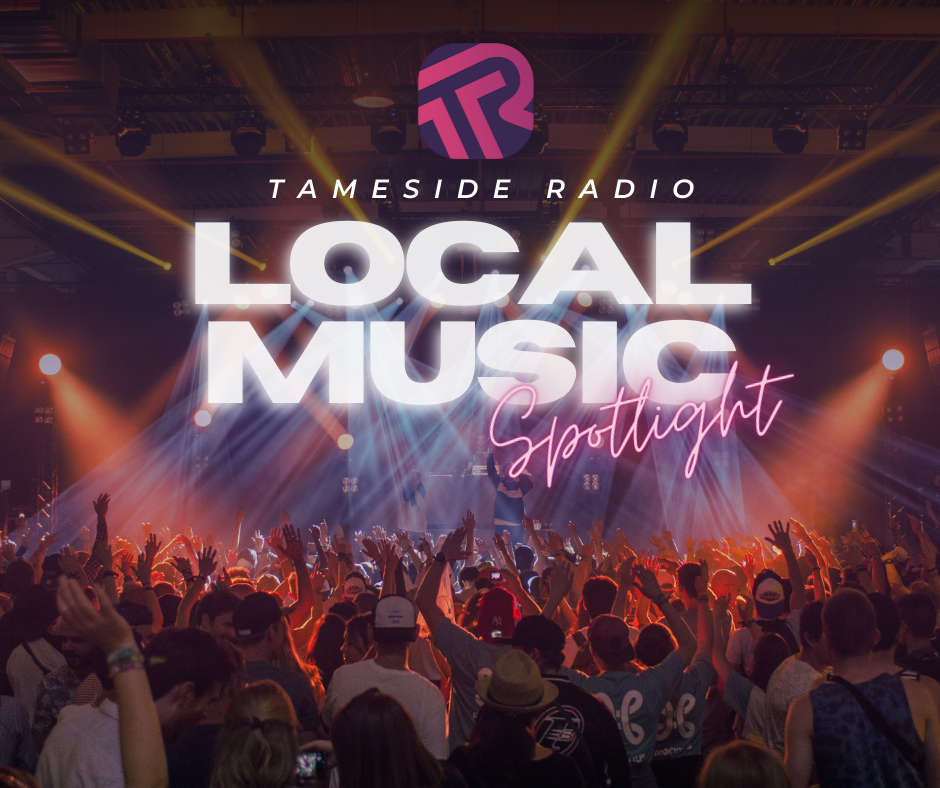 If you are an artist or band who would like to feature in the Tameside Radio Local Music Spotlight, fill out your details in the form below...
* Please ensure any music uploaded is radio friendly (i.e. free from expletives etc).