The Guest List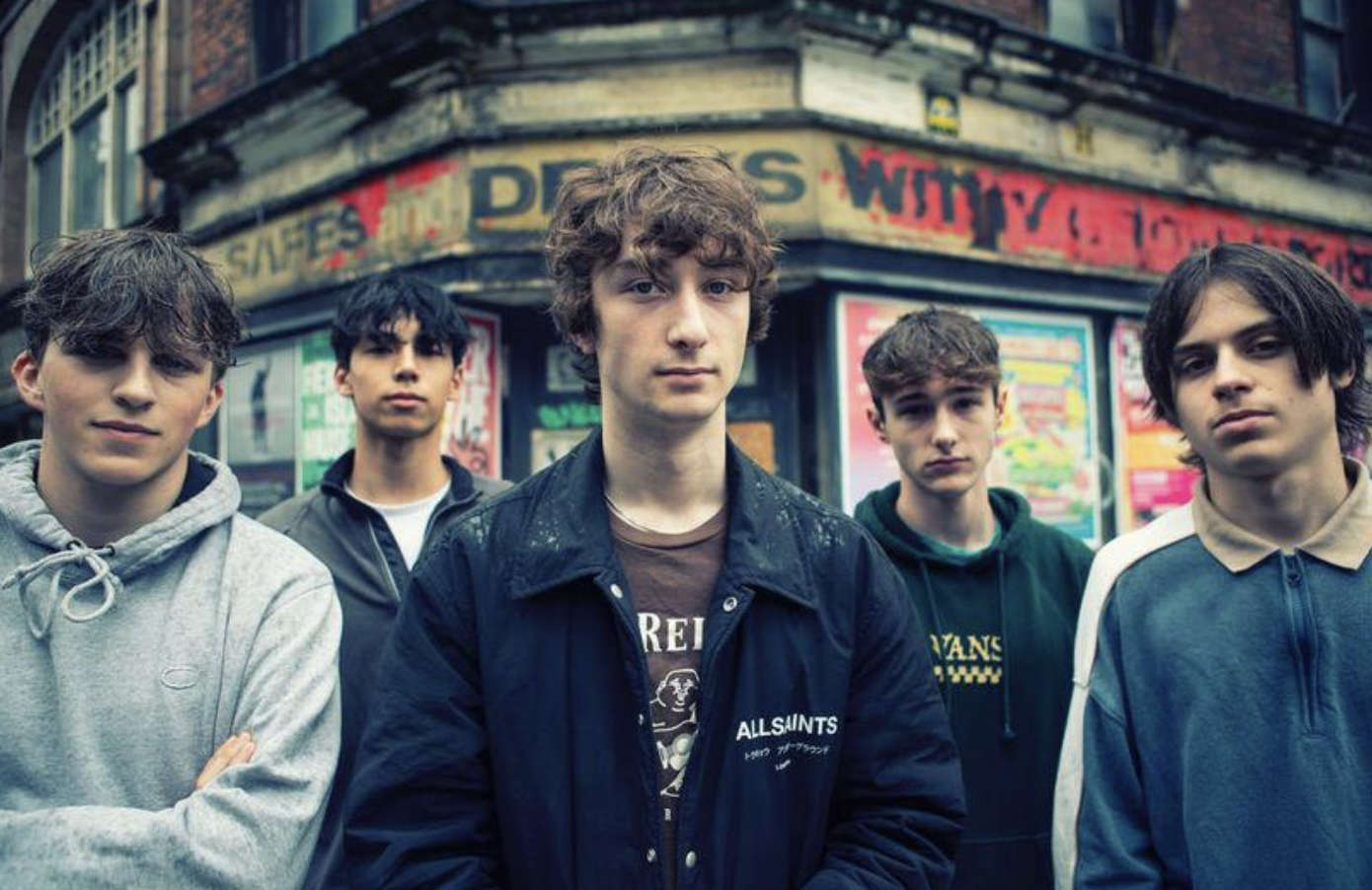 Band of the week on Tameside Radio's Local Music Spotlight are The Guest List. The five piece indie rock band were formed in early 2021, when Cai Alty started the band with four friends, Angus Gilchrist, Sid Wallace, Leio Hunter and Tom Quigley.
The band released their debut EP in December 2022 and have since built up a large following on social media, with promise of becoming an enduring feature on the Manchester music scene. They already have become a must-see band with a brilliant live show, and have the look, the attitude, the stage show, and the presence of a band who are ready to be huge. They have played at many prestigious venues already and supported many iconic bands including The Bluetones.
The bands next single, Steel Police, will be released on the 22nd of September, and with a strong fanbase already, it's highly likely they will become one of Greater Manchester's new favourite rock bands in a very short space of time. The Guest List and their music can be found on all social media and streaming platforms, and their music will be played on every weekday show on Tameside Radio between 6am and 7pm all of next week.
For more information on TheGuest List, the Local Music Spotlight feature, and a link to the official Spotify account which features all bands and artists who have been included so far, visit www.tamesideradio.com
Tameside Radio Local Music Spotlight