About George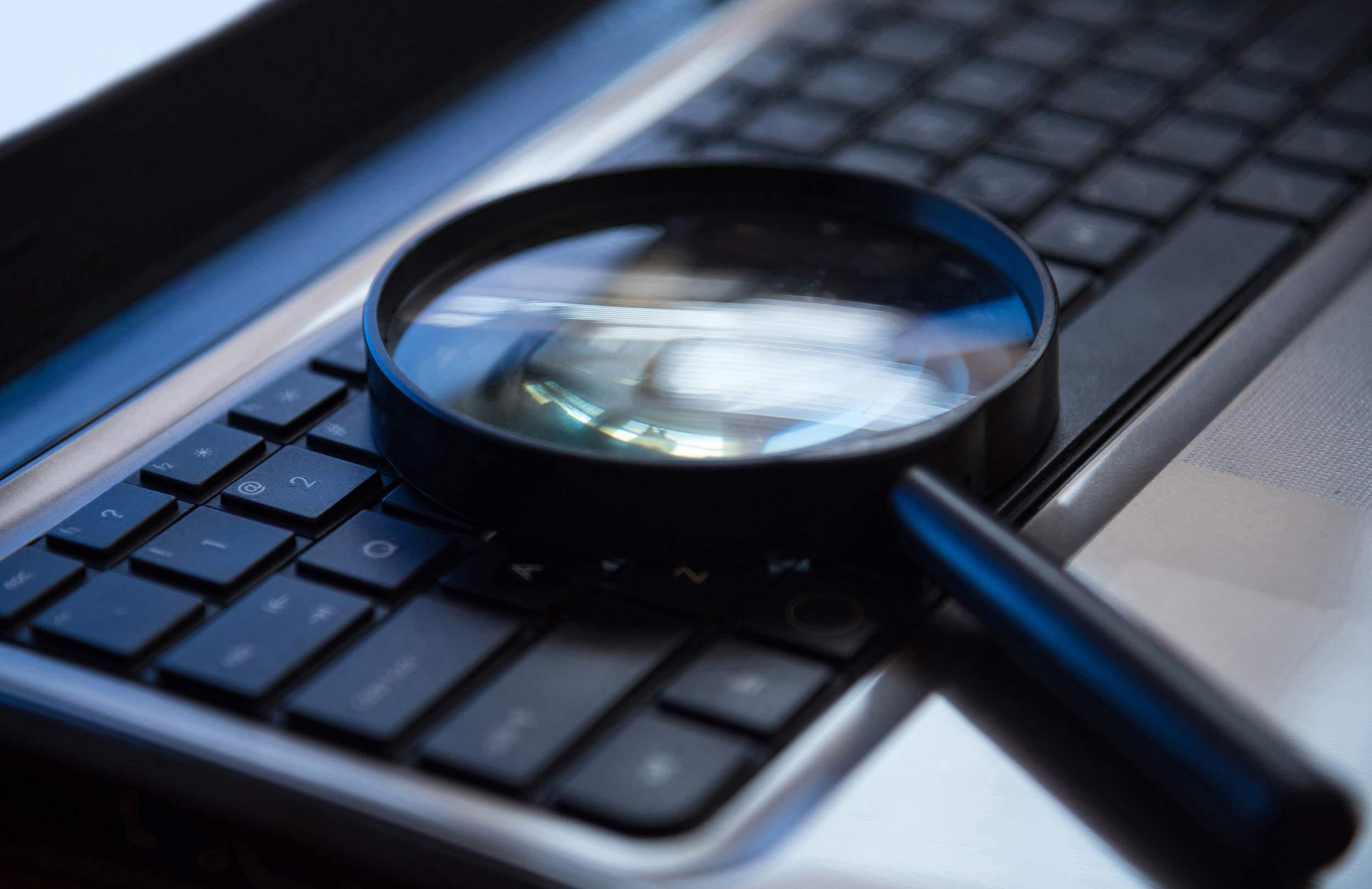 If life is a game, like some people say, what are some of the rules?

"Be yourself, make the most of it"

What do you consider to be your best find?

"Antwerp in Belgium, my favourite place"

What could you give a 40-minute presentation on with absolutely no preparation?

"Anything to do with Sport"

Are you usually early or late?

"Try to be early, but it doesn't always happen"

What bends your mind every time you think about it?

"Our existence and how it is possible! I just can't get my head around it"

What is one of your favourite smells?

"Petrol"

In your group of friends, what role do you play?

"They would probably say the clown/idiot... But I would like to think the one who looks out for everyone"

What gives your life meaning?

"Sport and the people around me"