Peter Milburn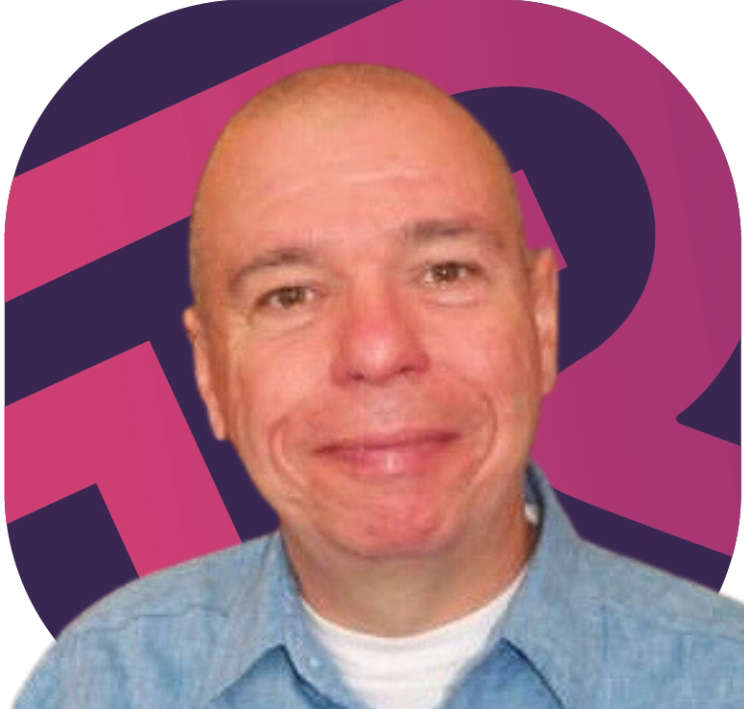 Sometimes it only takes one good song to bring back thousands of good old memories, and that is where Peter Milburn takes us with his Sentimental Journey show.
Two hours of great songs and tunes from across the years.
You'll find crooners, fifties pop pin-ups, memorable instrumentals, easy-listening favourites, forgotten gems, and much more in his playlist.
Plus the occasional story about the many personalities he's met since he first started out in radio more than 45 years ago.
Peter will often say how delighted he is to have this opportunity to do a show in which he loves, for those who enjoy a trip down memory lane listening to everyone from Ella Fitzgerald to David Whitfield, Alma Cogan to Dickie Valentine, or Connie Francis to Tony Bennett.
You can hear Peter Milburn's Sentimental Journey Show every Saturday on Tameside Radio from 6pm, and is repeated on a Thursday from 9pm.
HERE ARE SOME OF PETER'S PREVIOUS SHOWS